Home > Lakes > Wyoming Lakes > Boysen Reservoir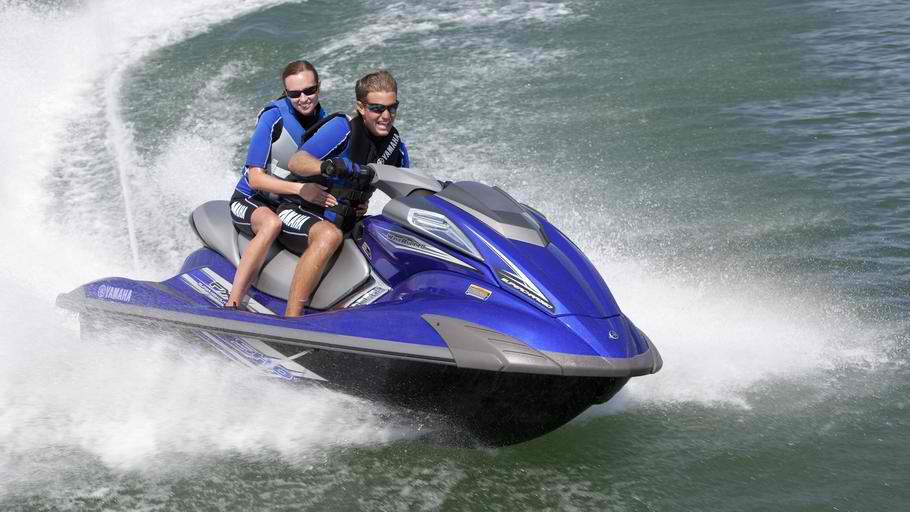 Offering the best in quality boat rentals and watercraft services at Boysen Reservoir formed by Boysen Dam, an earth-fill dam on the Wind River in the central part of the state of Wyoming. It is near the town of Shoshoni in Fremont County, WY. The dam and much of the reservoir are physically located on the Wind River Indian Reservation. Surrounding the reservoir is Boysen State Park, run by the state of Wyoming where you can enjoy water skiing, wakeboarding, tubing, wakesurfing, and more!
There are 11 campgrounds spread around the reservoir and nearby area; great for camping, biking, and hiking. The reservoir is a popular sporting area with numerous species of fish including walleye, perch, crappie, northern pike, as well as rainbow, cutthroat and brown trout and several other species. Boysen Marina and state park sits near the shore on the northeast side of the reservoir and you can enjoy our jet skis, waverunners, and boat tours on the water.