Home > Lakes > Colorado Lakes > Navajo Reservoir > Ridgway Reservoir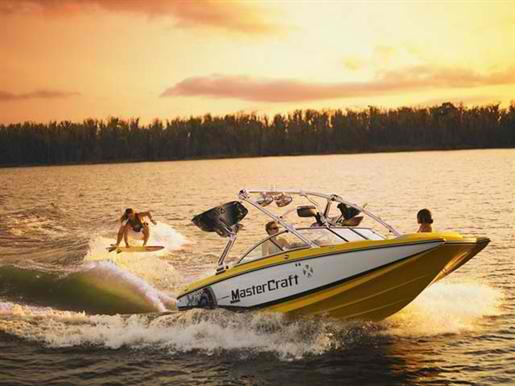 Information on Ridgway Reservoir boat rentals, jet ski, water sports, and lake tours at this lake created by the Ridgway Dam on the Uncompahgre River south of the town of Ridgway in Ouray County, Colorado. The lake was first filled in 1990 as an aid to irrigation of the Uncompahgre Valley and flood control. Today recreation opportunities are provided at Ridgway State Park along the lake with water skiing, wakeboarding, kneeboarding, wake surfing, tubing and more!
Only 15 miles from the town of Ouray, Ridgway's great outdoors - the "Switzerland of America" - welcomes those from near and far. The park's popular campgrounds, beautiful reservoir, swim beach, picnic and playground areas, extensive trails, and diverse wildlife offer year-round activities for all types of outdoor enthusiasts.