Home > Lakes > Colorado Lakes > Navajo Reservoir > Meredith Reservoir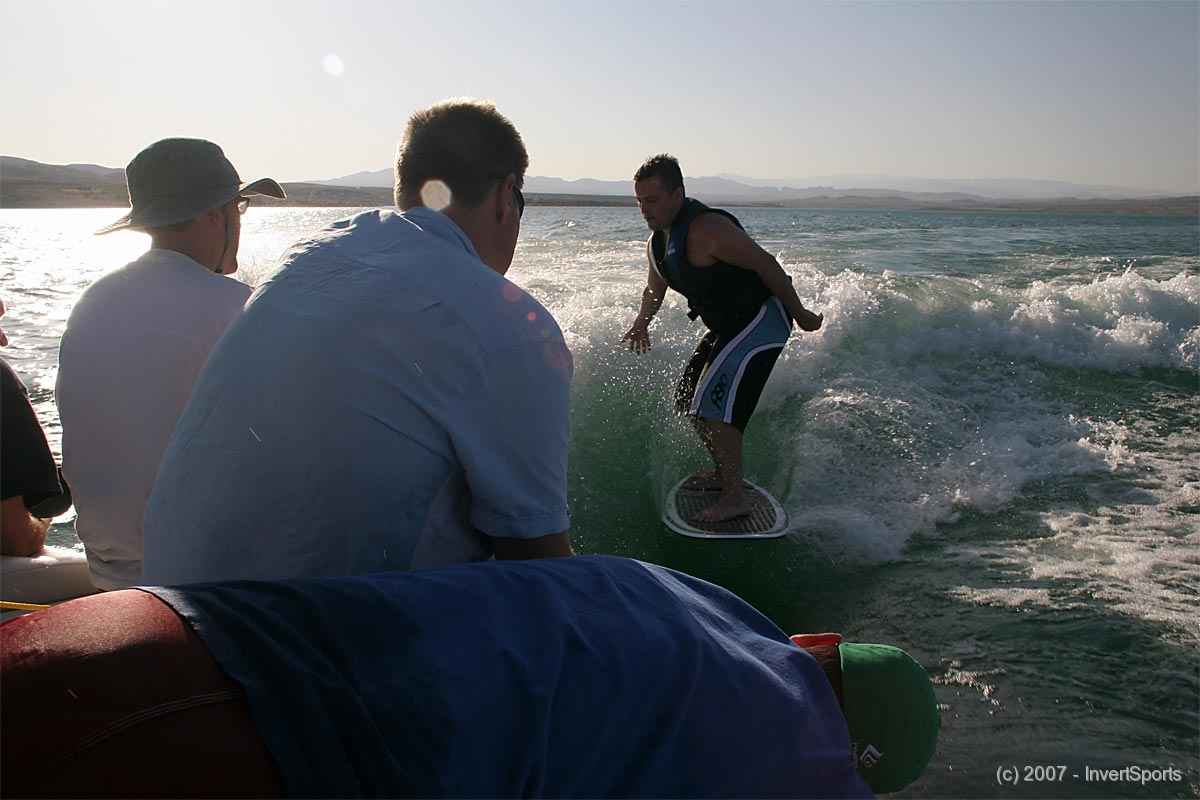 Official website and source to Lake Meredith boat rentals, jet ski, water sports, and watercraft services. This lake is located three miles east of Ordway, CO which is very large; about 4 miles long and 2 miles wide. Enjoy our Jet ski rentals, wakeboarding, kneeboarding, boat tours, tubing, and water skiing. Angelers can enjoy fishing on the lake. There is free primitive camping located at the north edge of the lake off County Lane 21; so take avantage and make it an extended stay.
This area also has vault toilets, a boat ramp and jet ski ramp. Bird watchers should explore the woody areas along the north edge of the lake and the marshy areas along Bob Creek off Highway 71 on the western side of the lake. To get to the state park from Ordway, go three miles east on Highway 96 to County Lane 21. Turn right (south) on Lane 21 for one mile. The boat ramp, camping and toilets are at the end of the road along the edge of the lake.