Home > Lakes > Oregon Lakes > Detroit Lake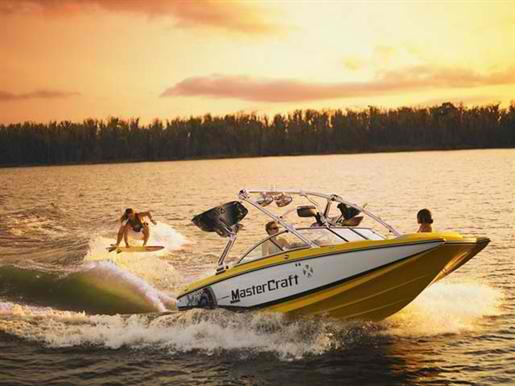 Information on Detroit Lake boat rentals, jet skis, water sports, and boat tours at this is a reservoir on the North Santiam River 46 miles southeast of Salem, Oregon. The lake is adjacent to Oregon Route 22 near the city of the same name. Detroit Lake offers year round fishing, marina and resort as long as you fish in still water and not in or near the rivers and streams.
It is one of 32 lakes federally designated for recreation which includes; water skiing, wakeboarding, tubing, kneeboading, wakesurfing, flyboard, and air chair. The lake serves many purposes including flood control, water conservation, and outdoor recreation. In 2009, a new winter boat ramp was constructed, making it possible to launch a boat safely during the winter months when other ramps are on dry ground. Enjoy the resorts and marinas around the lake including Kane's Marina and others.