Home > Lakes > California Lakes > Lake Shasta > Lake Perris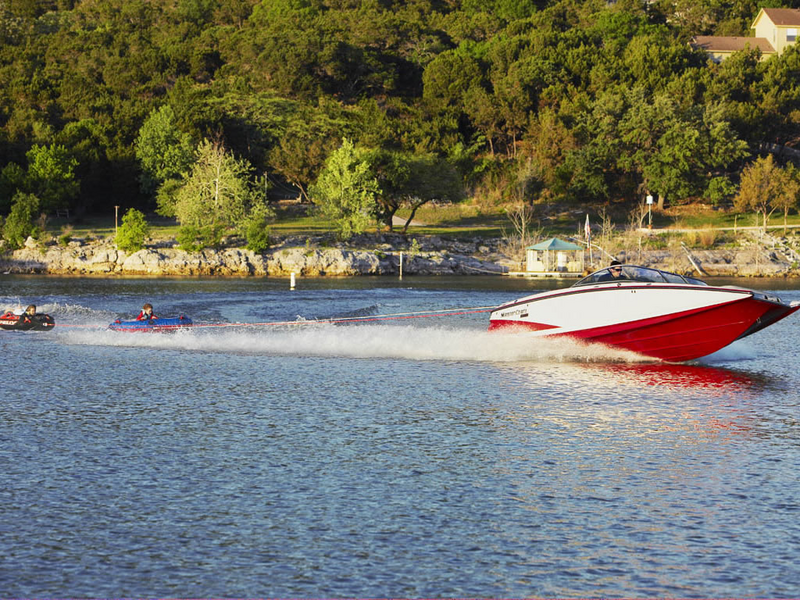 Visitor information on Lake Perris boat rentals and jet ski offered at the lake for your summer recreational activities. This lake is an artificial lake completed in 1973; it is located in the southern terminus of the California State Water Project situated in a mountain-rimmed valley between Moreno Valley, and city of Perris in what is now the Lake Perris State Recreation Area. Our rentals and boat tour services are offered at the lake which can include waverunners, ski boats, water sport charters, the flyboard, and lake tours; reservation in advance are required.
Because of the lake's proximity to major populous cities close by, it is very crowded during the summer months. There are many recreational activities allowed on, in, and around Lake Perris and in the State Recreation Park. Guided hikes are offered on the trail around the lake, and several camping sites are located near the lake side great for any size group. Other activities include fishing, picnicking, water skiing, horse-back riding, swimming, and rock climbing. There is also a museum on the park grounds to see the history of the area.