Home > Lakes > California Lakes > Lake Shasta > Lake Success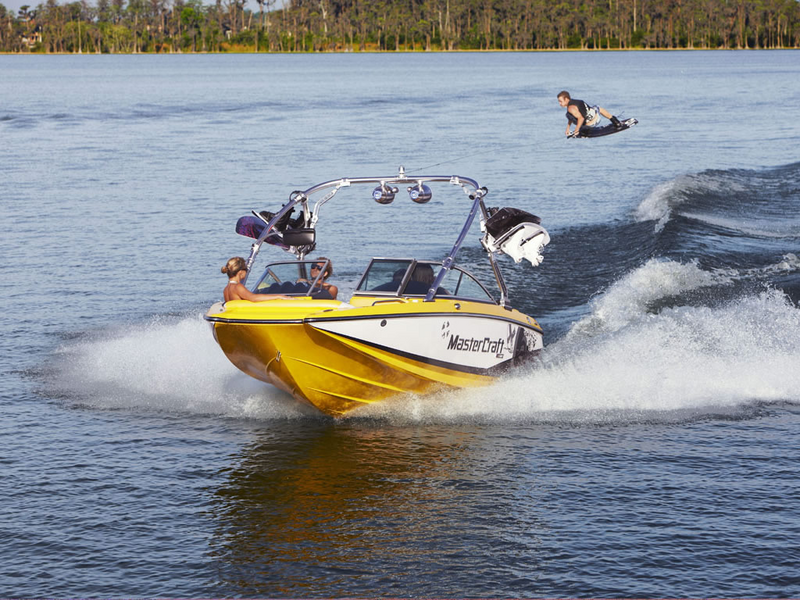 Information on Lake Success boat rentals, jet skis, water sports, and watercraft services at this lake near Porterville, California on the Tule River. The Success Dam has a capacity of 82,000 acre feet and is 156 feet tall being owned and operated by the U.S. Army Corps of Engineers. The project's primary purpose is flood control and water storage.
The lake also provides a great destination for water recreation for all groups sizes and ages which can include; boating, fishing, camping, flyboards, water skiing, wakeboarding, kneeboarding, wakesurfing, wakeskating, water tubing and water for irrigation purposes. At the southern end of the Central Valley, this scenic setting with the Sierra Nevada in the background provides great fishing and outdoor adventure pleasure for visitors. To get here from Porterville, 5 mi E on CA 190.