Click to View all our Boat Rental Models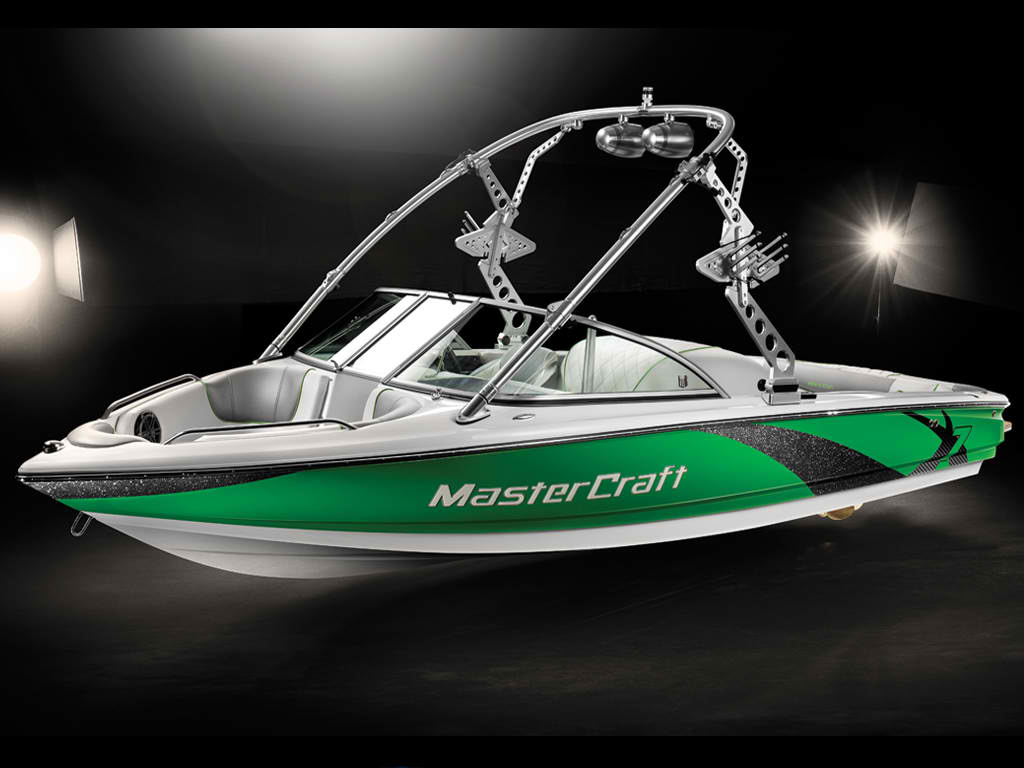 Official information visitor guide to Arizona boat rentals company and lake serviced with watercraft rentals. Explore Arizona which is located in the southwestern region of the United States; and is part of the Western States. Its capital and largest city is Phoenix which has 5 lakes within an hours drive. The second largest city is Tucson which has a few reservoir close by followed by eight cities of the metropolitan area including: Mesa, Glendale, Chandler, Scottsdale, Gilbert, Tempe, Peoria, and Surprise. The most visited lakes we service for boat, jet ski, waverunner, and watercraft rentals and tours in Arizona are: Lake Powell, Lake Havasu, Lake Mead, Lake Mohave, Lake Pleasant, Roosevelt Lake, Saguaro Lake, Canyon Lake, and Apache Lake. We do service all lakes in the western states even if there not listed here.
Arizona is noted for its nice variety of desert climate in its southern half with many recreational water sport activities available. There are very hot summers and quite mild winters for those who like boating all year round. The northern half of Arizona has more of a year round season and features forests of pine, Douglas fir, and spruce trees, a very large, high Colorado Plateau, deep canyons including Lake Powell. There are ski resorts in the areas of Flagstaff and Alpine for those who love winter sports. Many people visit Arizona to see the Four Corners area. The border state consist of New Mexico, Utah, Nevada, California, and Mexico, and it has one point in common with the southwestern corner of Colorado. There is also a border with the Mexican states of Sonora and Baja California. Come and enjoy all the watercraft rentals, waverunner, jet skis, and chartered boat tour lakes in Arizona.