Official visitor guide to New Jersey boat rentals, jet ski, ATV, fishing, RV, hunting, and outdoor adventure tour companies offering their service to locals and tourist who enjoy recreational activities. This state is located in the Northeastern and Middle Atlantic regions of the United States. It is bordered on the north and east by the state of New York, on the southeast and south by the Atlantic Ocean, on the west by Pennsylvania, and on the southwest by Delaware. Although this small state as compared to other states in terms of size; offers a large variety of outdoor summer and winter sports for all to enjoy. Some of these include boating, motor sports, camping, water sports, biking, bird watching, and more!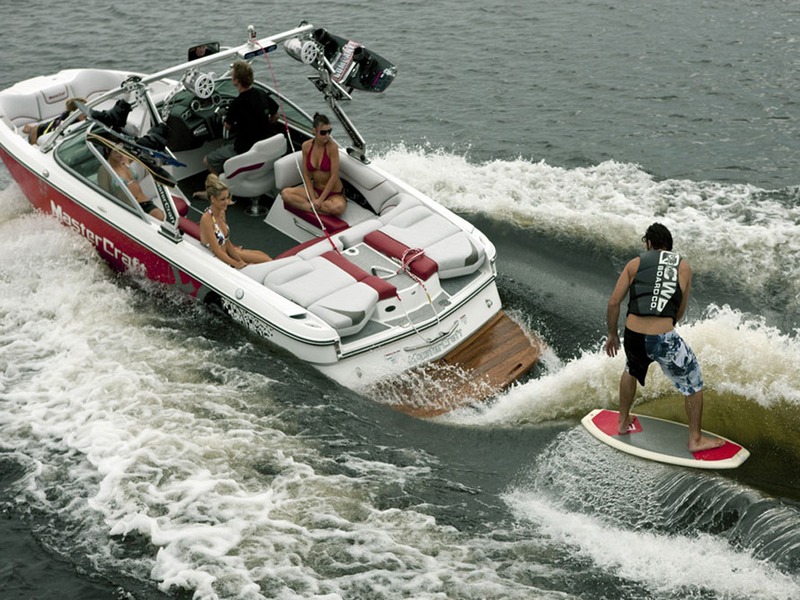 New Jersey can be thought of as five regions, based on natural geography and population. Northeastern New Jersey, the Gateway Region, lies within the New York City Metropolitan Area, and some residents commute into the city to work. Northwestern New Jersey, or the "Skylands", is, compared to the northeast, more wooded, rural, and mountainous areas to enjoy hunting camping and getting away from city life. The "Shore", along the Atlantic Coast in the central-east and southeast, has its own natural, residential, and lifestyle characteristics owing to its location by the ocean with surfing, snorkeling, swimming, and enjoying the night life. The Delaware Valley includes the southwestern counties of the state, which reside within the Philadelphia Metropolitan Area. The fifth region is the Pine Barrens in the interior of the southern part which is covered rather extensively by mixed pine and oak forest, it has a much lower population density than much of the rest of the state.
To get an idea of when you would like to visit; summers are typically hot and humid, with statewide average high temperatures of 82–88 °F and lows of 60–70 °F; however, temperatures exceed 90 °F on average 25 days each summer, though rarely exceed 100 °F. Winters are usually cold, with average high temperatures of 38–46 °F and lows of 26–32 °F for most of the state, but temperatures could, for brief interludes, be as low as 10–20 °F and sometimes rise to 50–60 °F. Northwestern parts of the state have slightly colder winters with average temperatures just below freezing. Spring and autumn may feature wide temperature variations, with lower humidity than summer.
Invert Sports does not have a location in New Jersey as of now; but does offer transportation services to an elite clientele in the state who want the best watercraft services available. We currently offer advertising on this web page to all other types of rental and tour companies who are located in the state. Check out the opportunities of a contract franchise.