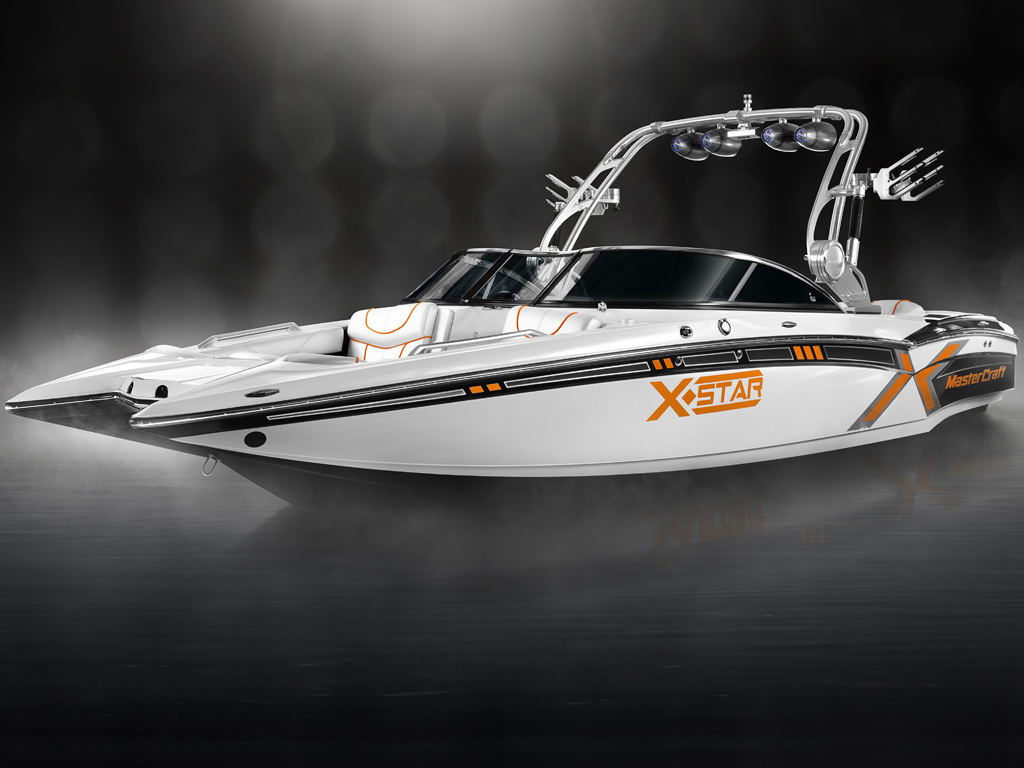 Official guide and company offering Denver boat rentals, jet ski, watercraft, boat tours, waverunners, the flyboard, and outdoor adventure water sports lessons at the lake of your choice. Denver is the largest city and the capital of the state of Colorado and is also the second most populous county after El Paso County. Located in the Rocky Mountains this city is abundant in lakes, reservoirs, and rivers which allow all types of boating and non-motorized recreational activities. The Denver downtown district is located immediately east of the confluence of Cherry Creek with the South Platte River, approximately 10 miles east of the foothills of the Rocky Mountains. Denver is nicknamed the Mile-High City because its official elevation is exactly one mile above sea level, making it one of the highest major cities in the United States. Denver has over 201 parks, from small mini-parks all over the city to the giant 315 acres City Park.
Denver also has 29 recreation centers providing places for locals and tourist to enjoy recreation and relaxation. Reinhard Schuetze was the city's first landscape architect, and he brought his German-educated landscaping genius to Washington Park, Cheesman Park, and City Park among others. In addition to the parks within Denver itself, the city acquired land for mountain parks. Over the years, Denver has acquired, built and maintained approximately 14,000 acres of mountain parks, including Red Rocks Park, which is known for its scenery and musical history revolving around the unique Red Rocks Amphitheater. Denver also owns the mountain on which the Winter Park Resort ski area is operated in Grand County. City parks are important places for both Denverites and visitors, inciting controversy with every change. Denver continues to grow its park system with the development of many new parks along the Platte River through the city, and with Central Park and Bluff Lake Nature Center in the Stapleton neighborhood redevelopment. All of these parks are important gathering places for residents and allow what was once a dry plain to be lush, active, fun, and green.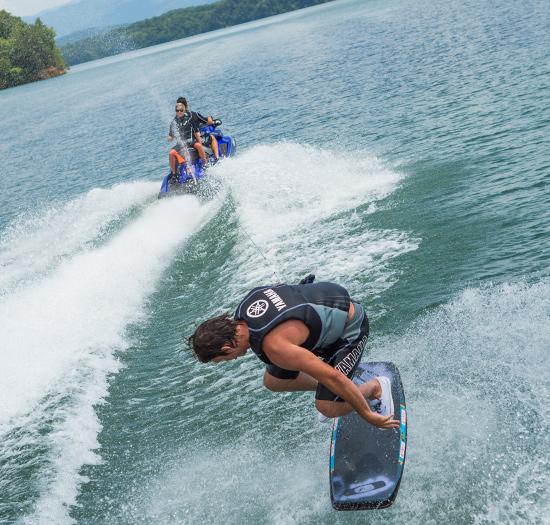 Denver lies within the semi-arid, continental climate zone and is well know for it's winter snow sports including snowboarding and snow skiing. It has four distinct seasons and receives a modest amount of precipitation spread through the year. Due to its inland location on the High Plains, at the foot of the Rocky Mountains, Denver, like all cities along the eastern edge of the Rocky Mountains, is subject to sudden changes in weather. Denver's climate is very sunny, averaging 3,105 hours or 300 days of sunshine a year. July is the warmest month of the year, with high temperatures averaging almost 90 °F and lows averaging around 60 °F resulting in a mean monthly temperature of 74.2 °F. Summers range from mild to hot with occasional afternoon thunderstorms and high temperatures occasionally reaching 100 degrees. December, the coldest month of the year, has an average high temperature of 44 °F and an average low temperature of 18 °F, resulting in an average monthly temperature of 30.7 °F. Our watercraft rentals and boat tour services can accommodate large corporate events, families or small businesses.