Information about Minnesota boat rentals, jet skis, ATV, fishing, RV, hunting, and outdoor adventure tour companies servicing the state. Minnesota is known as the "Land of 10,000 Lakes", the state's name comes from a Dakota word for "sky-tinted water". Those waters, together with forests, parks, and wilderness areas, offer residents and tourists a variety of outdoor recreational opportunities for all outdoor enthusiast. More than half of the states residents live in the Minneapolis–Saint Paul metropolitan area, the center of transportation, business, industry, education, government and home to an internationally known arts community. Other areas consists of western prairies now given over to intensive agriculture; deciduous forests in the southeast, now cleared, farmed and settled; and the less populated North Woods, used for mining, forestry, and recreation.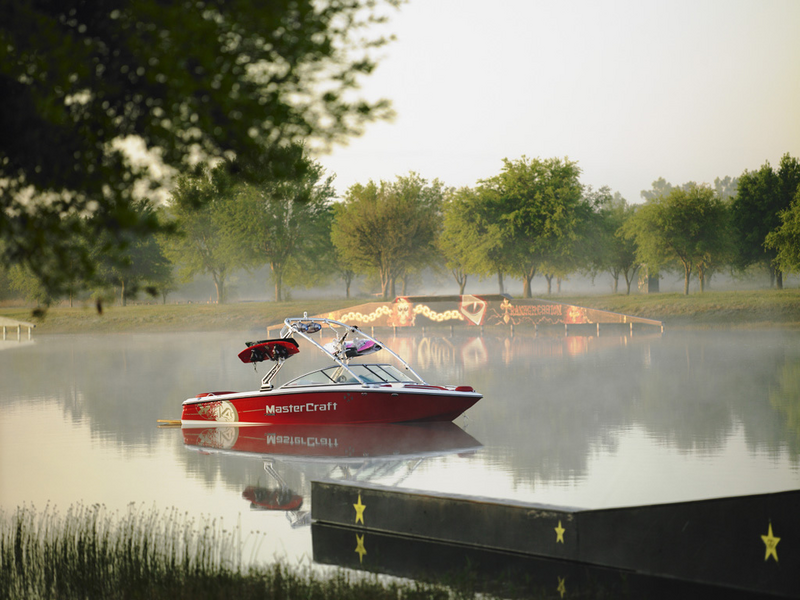 The state shares a Lake Superior water border with Michigan and a land and water border with Wisconsin to the east. Iowa is to the south, North Dakota and South Dakota to the west, and the Canadian provinces of Ontario and Manitoba to the north. The state's high point is Eagle Mountain at 2,301 and the low of 601 feet at the shore of Lake Superior. There are 11,842 Minnesota lakes over 10 acres in size varying in beauty and activities that can be done on the lakes. The Minnesota portion of Lake Superior is the largest at 962,600 acres and deepest body of water in the state. The Mississippi River begins its journey from its headwaters at Lake Itasca and crosses the Iowa border 680 miles downstream.
All visitors and locals can enjoy high levels of physical activity, and many of these activities are outdoors. Weekend and longer trips to family cabins on Minnesota's numerous lakes are a way of life for many residents. Activities include water sports such as water skiing, wakeboarding, tubing, wakesurfing, wakeskating, kneeboarding, boating, canoeing, and fishing. Enjoy the winter months with ice sports such as skating, hockey, curling, and broomball, and snow sports such as cross-country skiing, alpine skiing, snowshoeing, snowboarding, and snowmobiling.
State and national forests and the seventy-two state parks are used year-round for hunting, camping, biking, and hiking. There are almost 20,000 miles of snowmobile trails statewide to enjoy with family and friends. Minnesota has more miles of bike trails than any other state, and a growing network of hiking trails, including the Superior Hiking Trail in the northeast. Many hiking and bike trails are used for cross-country skiing during the winter. Invert Sports does not have a location in Florida as of now; but does offer transportation services to an elite clientele in the state who want the best watercraft services available. We currently offer advertising on this web page to all other types of rental and tour companies who are located in the state. Check out the opportunities of a contract franchise.