Visitor guide and informational website to Hawaii boat rentals, jet skis, ATV, fishing, and tour guide operators in this beautiful tropical state. Enjoy this amazing destination for all fun outdoor activities including fishing, surfing, paddle boarding, boating, waverunners, hiking, biking, camping, or relaxing near the ocean on a beach. Hawaii is the most recent of the 50. states to join the Union, and is the only state made up entirely of some of the most traveled islands in the world. It is the northernmost island group in Polynesia, occupying most of an archipelago in the central Pacific Ocean. Hawaii's diverse natural scenery, warm tropical climate, abundance of public beaches and oceanic surrounding, and active volcanoes make it a popular destination for tourists, surfers, biologists, and volcanologists alike.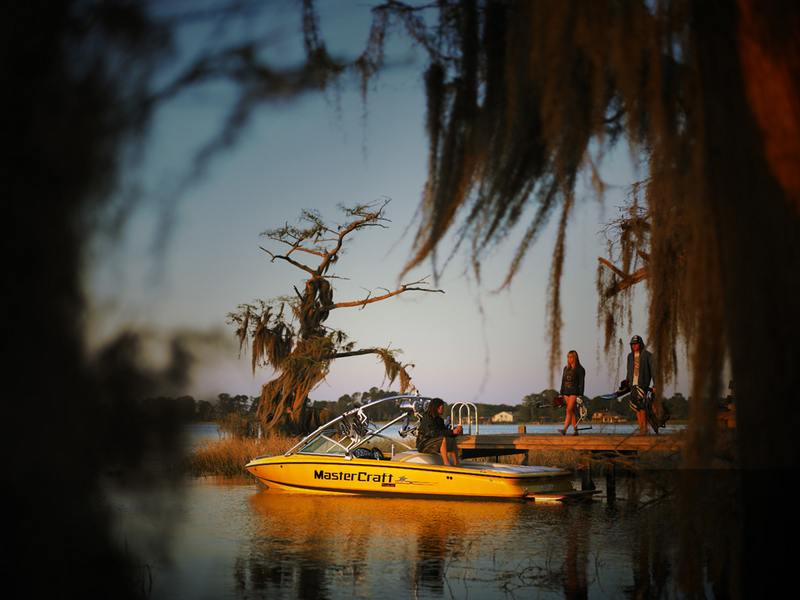 Due to its mid-Pacific location, Hawaii has many North American and Asian influences along with its own vibrant native culture. Hawaii has over a million permanent residents along with many visitors and military personnel. Its capital is Honolulu on the island of Oʻahu. The state encompasses nearly the entire volcanic Hawaiian Island chain, which comprises hundreds of islands spread over 1,500 miles. At the southeastern end of the archipelago, the eight "main islands" are; Niʻihau, Kauaʻi, Oʻahu, Molokaʻi, Lānaʻi, Kahoʻolawe, Maui and the island of Hawaiʻi. The latter is the largest and is often called "The Big Island" to avoid confusion with the state as a whole.
Hawaii's climate is typical for the tropics, although temperatures and humidity tend to be a bit less extreme due to near-constant trade winds from the east. Summer highs are usually in the upper 80s °F, during the day and mid 70s, at night. Winter day temperatures are usually in the low to mid 80s, and seldom dipping below the mid 60s at night. This type of climate in Hawaii creates a year around location for all the best outdoor adventures for those families, businesses, and associates to enjoy this recreation paradise.
Invert Sports does not have a location in Hawaii as of now; but does offer advertising on this web page to all other types of rental and tour companies who are located in the state. Check out the opportunities of a contract franchise.