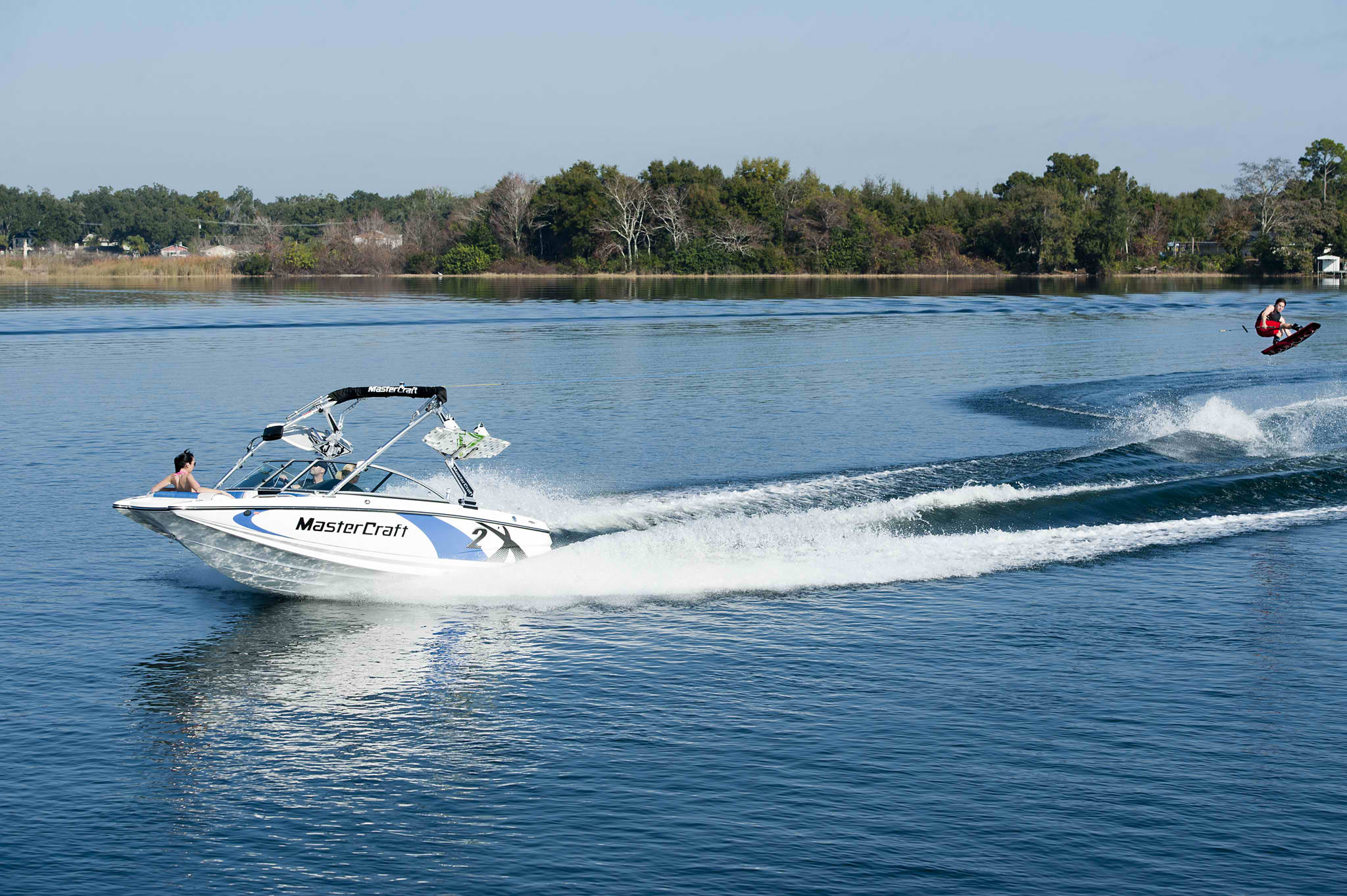 Official company servicing Lake Washington boat rentals, jet skis, watercraft, boat tours, and water sport lessons at all marinas and resorts around the lake. This is a large freshwater lake adjacent to the city of Seattle and the community loves to enjoy all the activities surrounding this beautiful place. It is the largest lake in King County and the second largest in the state of Washington, after Lake Chelan. It is bordered by the cities of Seattle on the west, Bellevue and Kirkland on the east, Renton on the south and Kenmore on the north, and surrounds Mercer Island which is a fun place to visit. The lake is fed by the Sammamish River at its north end and the Cedar River at its south.
A little fun history about Lake Washington which received its present name in 1854 after Thomas Mercer suggested it be named after George Washington, as the new Washington Territory had been named the year before. Lake Washington has undergone major improvements, drastically improving the ecology and water quality, turning the water to twice as clear as it was in the 1950. Kenmore Air operates passenger seaplane service at Kenmore Air Harbor at the northern end of the lake for convenience. Our rental services include all types of fun recreation rentals with motorized boats and jet skis with boat charters and tours catered to your groups specifications. Reservation are required in advance for us to accommodate your needs and we now offer the Zapata Flyboard water jet pack services and rentals.
Enjoy the fun activities of watercraft and outdoor recreation with family, friends or business associates at all marinas, launch ramps, and resorts around Lake Washington; Kenmore Harbor Village Marina, Kirkland Homeport Marina, Kirkland Transient, Lakewood Moorage, Leschi Marina, Newport Yacht Basin, Parkshore Marina, Spinnaker Bay Marina, Yarrow Bay Marina, North Lake Marina.