LAKE HAVASU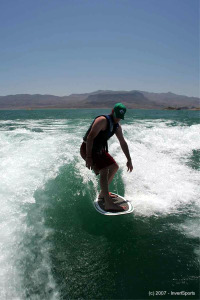 Official guide and company servicing Lake Havasu boat rentals and houseboat vacation packages with all the water toys; jet ski rentals, wakeboard boats - water ski boat rental, waverunner rentals, water trampolines, and more!  Lake Havasu is 45 miles long and located in Parker, Arizona with other marinas in California; just imagine the possibilities of getting your own place on the lake to throw down your favorite wakeboard tricks, water ski lessons, first shove-it on the wake skate, or 360 on the wakesurf.  Lake Havasu and Parker offers all the amenities for a great vacation including boating, fishing, camping, hiking and more.
Lake Havasu and Parker is located in Lake Havasu city, Arizona and has serveral marinas to launch from including: Site Six launch ramp, Sandpoint Marina, Lake Havasu Marina, Havasu Springs Resort and Marina, Havasu Landing Resort and marina, Cattail Cove State Park, Black Meadown Landing and marina, and Lake Havasu State Park next to Campbell cove RV Resort.  Lake Havasu and Parker is one of the hot spots for Spring break boating vacations, and rentals.  Call Invert Sports to outfit your next trip to Lake Havasu National Recreation Area.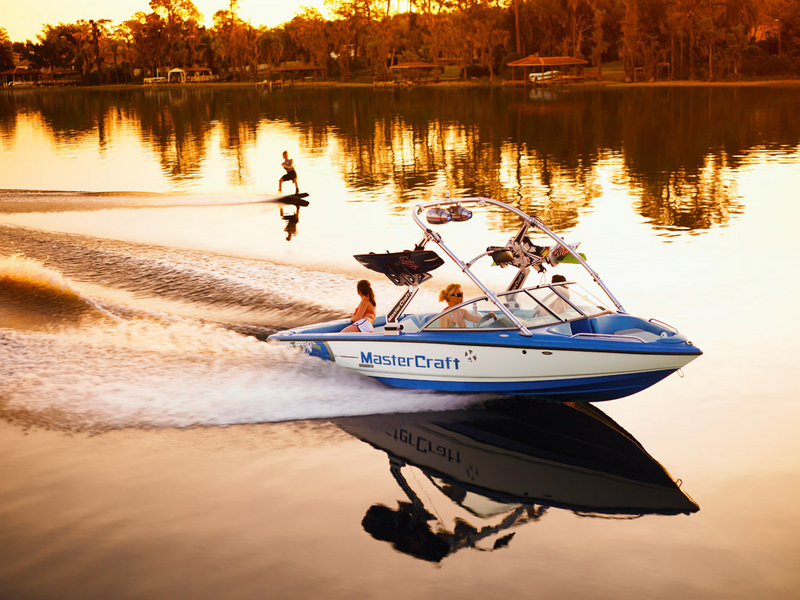 Lake Havasu is a large reservoir behind Parker Dam on the Colorado river, on the border between California and Arizona.  Invert Sports offers chartered boating lessons for wakeboarding, paddle boarding, wake skate, wake surfing, water skiing, kneeboarding, air chair, and tubing.  Enjoy a private boat tours around the lake with friends, family, or business retreat.  Lake Havasu City sits on the lake's eastern shore.  Lake Havasu has a capacity of 648,000 acre feet (799,000 dam³). The concrete arch dam was built by the United States Bureau of Reclamation between 1934 and 1938.  The lake's primary purpose is to store water for pumping into two aqueducts.