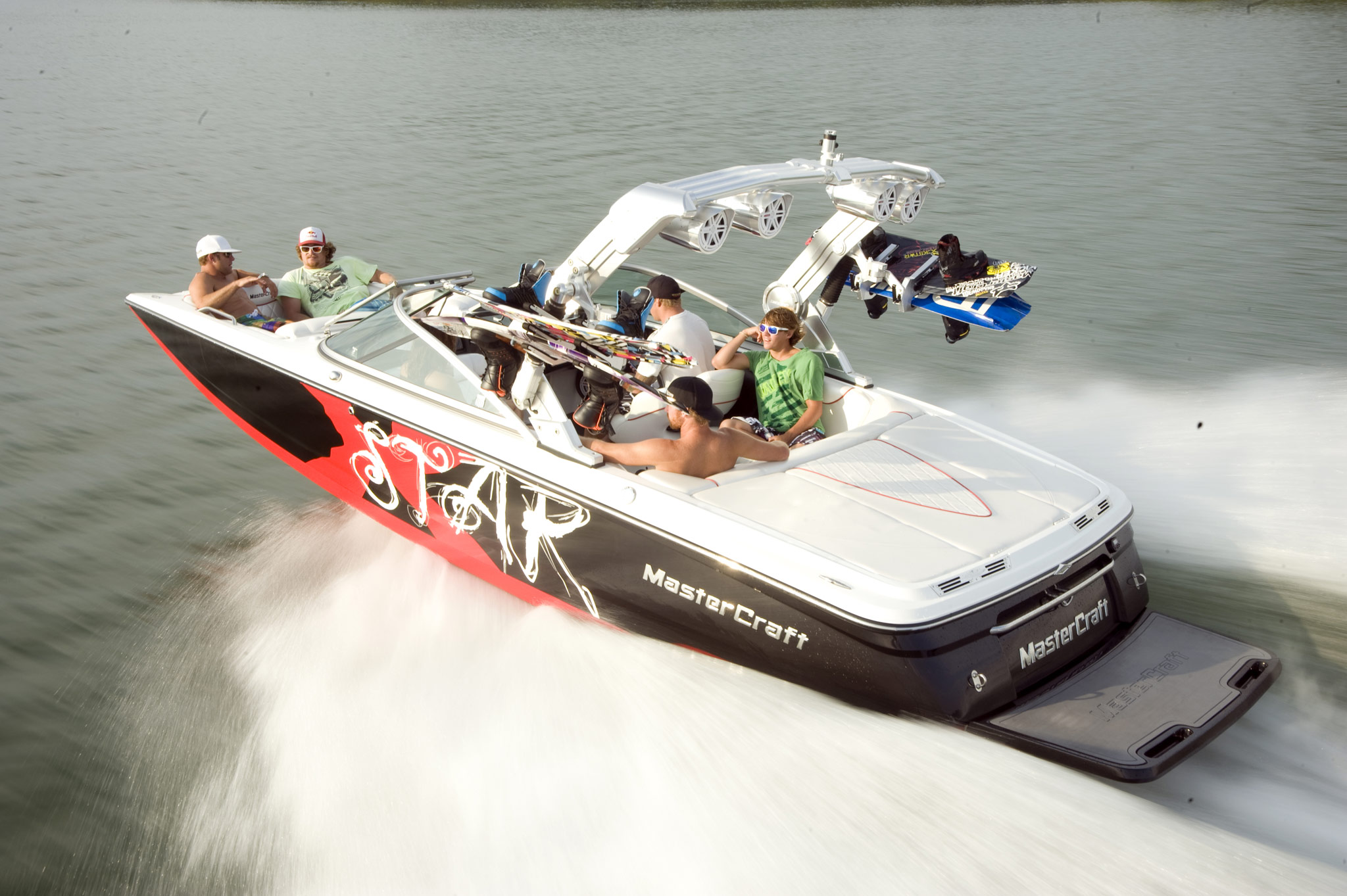 Official information on Newport Beach boat rentals, jet skis, water toys, waverunners, and outdoor adventure water sport boat tours at all freshwater water ways in California. The city was incorporated in 1906, is an affluent city in Orange County, California, 10 miles south of downtown Santa Ana, CA. The city is bordered on the west by Huntington Beach at the Santa Ana River; on the north by Costa Mesa, John Wayne Airport, the City of Irvine and UC Irvine; and on the east by Crystal Cove State Park. Several artificial islands were built, which are now covered with private homes; Newport Island, Balboa Island, Little Balboa Island, Collins Island, Bay Island, Harbor Island, Lido Isle and Linda Isle. Newport Harbor once supported maritime industries such as boat-building, shipbuilding, and commercial fishing, but today it is used mostly for watercraft recreation. Its shores are occupied mostly by private homes and private docks.
The Newport Harbor has approximately 9,000 boats which is one of the largest recreational boat harbors on the west coast. It's a popular destination for all boating activities, including sailing, fishing, surfing, whale watching, rowing, canoeing, kayaking, and paddleboarding. Commercial maritime operations today include the Catalina Flyer ferry to Catalina Island, harbor tours, sport fishing and whale watching day trips and charters, and a few small commercial fishing boats. North of the bridge is referred to as Upper Newport Bay, or the Back Bay. South of the bridge is commonly called Lower Newport Bay, or Newport Harbor. However the Back Bay also has harbor facilities, especially the marina and launch ramp at The Dunes. Boating activities are organized by five private yacht clubs, along with Orange Coast College, UC Irvine, and the Sea Scouts, all of which have sailing, rowing, and water activity bases on the harbor. The Newport Aquatic Center allows open public participation in competitive rowing, canoeing, kayaking, and outrigger canoe racing.
Upper Newport Bay is ringed by Back Bay Drive and a network of trails and paths that attract bicyclists, rollerbladers, joggers, segway bikes, and walkers. Bird watchers and nature lovers are drawn to the Upper Newport Bay Ecological Reserve and Peter and Mary Muth Interpretive Center; and to Crystal Cove State Park, which features tide pools at the beach, and back-country hiking and mountain biking trails. Attractions include the city beaches from the Santa Ana River to the tip of the Balboa Peninsula, Corona del Mar State Beach, and the beaches at Crystal Cove State Park. Newport Beach is renowned for good surfing and swimming especially between Newport Pier and the Santa Ana River where you can also enjoy bodyboarding and bodysurfing. Camping is available at Crystal Cove State Park, and at the Newport Dunes RV Park Resort and Marina.