Click to View all our Boat Rental Models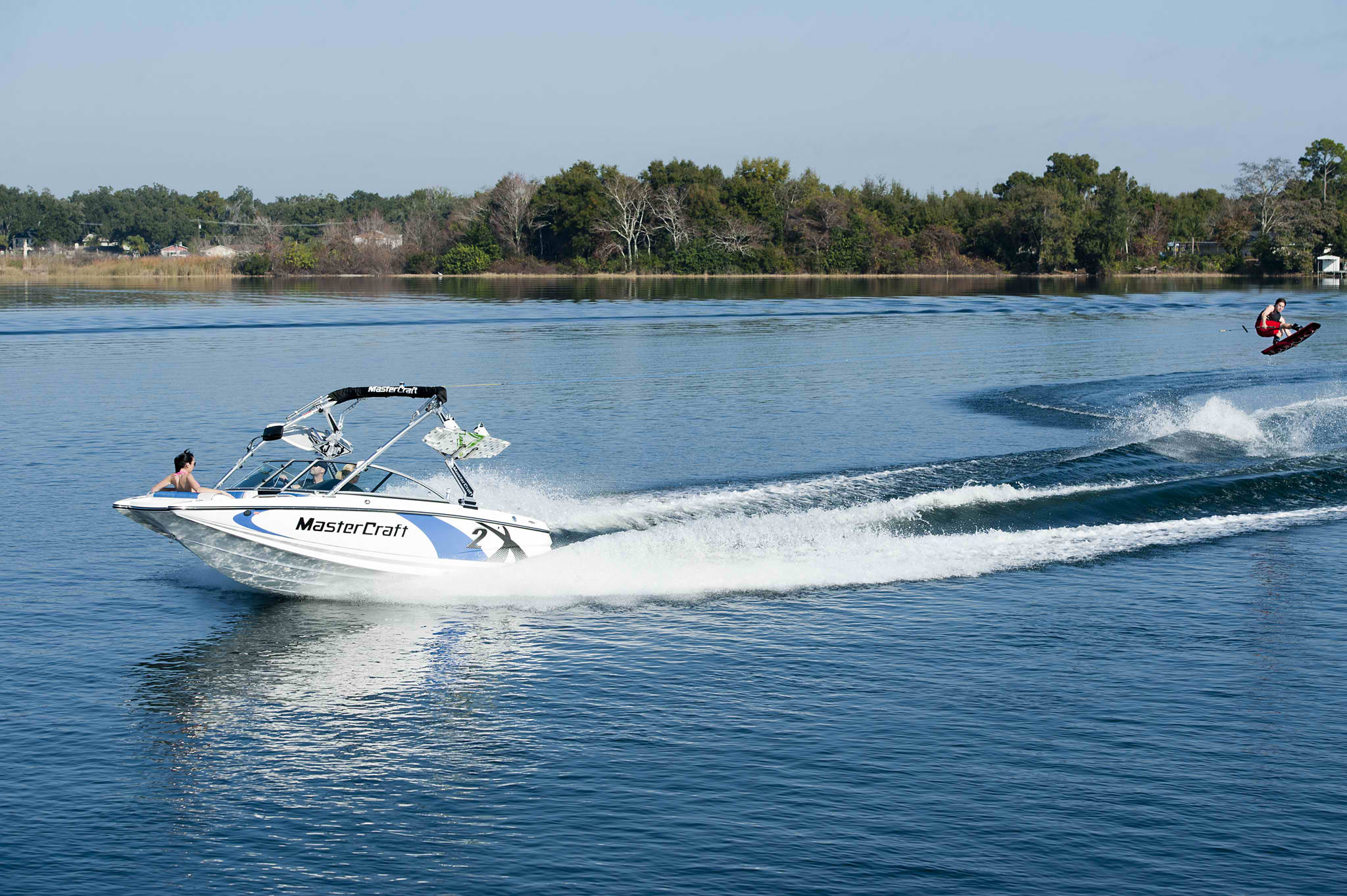 Official visitor guide and information website to New Mexico watercraft rental company which services all boating lakes and reservoirs. This state is located in the southwest regions of the United States, and has limited lakes for motor boats. Experience the nicest rentals in the state with MasterCraft boats, Yamaha jet skis, and water sports equipment. New Mexico is also considered one of the mountain states by some. The New Mexican landscape ranges from wide, rose-colored deserts to broken mesas to high, snow-capped peaks.
Despite New Mexico's dry desert landscape, heavily forested mountain wildernesses cover a significant portion of the state, especially towards the northern part. The Sangre de Cristo Mountains, the southernmost part of the Rocky Mountains, run roughly north-south along the east side of the Rio Grande in the rugged, pastoral north. The most well known rivers are the Rio Grande, Pecos, Canadian, San Juan, and Gila; the Rio Grande is tied for the fourth longest river in the United States.
The flag of New Mexico is represented by the red and gold colors, which represent Spain, as well as the Zia symbol, an ancient Native American symbol for the sun. Some of the most popular lakes are Elephant Butte, Navajo Lake, Brantley Lake, Santa Rosa Lake, and Ute Lake with several others in the state. Enjoy our watercraft rental and charter service at all area marinas.