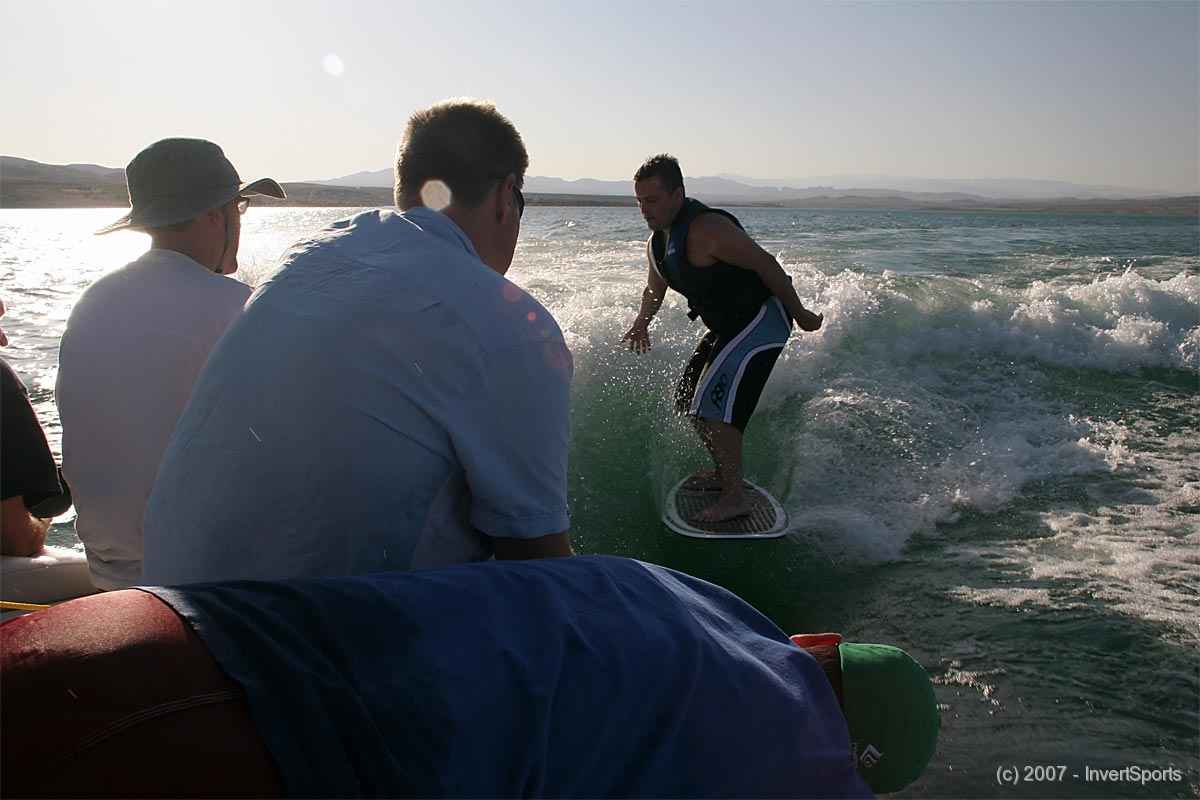 From your first time trying any water sport activities on a boat to landing a half-cab double back roll mobe while wakeboarding, INVERT SPORTS will be there every step of the way on our private water sport lessons. 
We offer wakeboarding lessons, wakefoil hover glide lessons, water skiing lessons, wake skating lessons, wake surfing lessons, knee boarding lessons, fly board water jet pack, stand up paddle boarding, air chair instruction.  We have water sports instruction for beginners, intermediate, advanced, and super advanced for all water sports.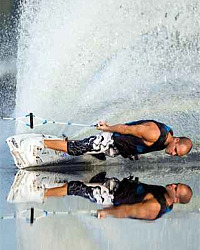 Our Charter Driver - Instructors are trained and experienced to help you with your ride.  If you need additional support, we have professional riders that can assist.  From tips to demonstrations, they can take you to the next level for any water sport.  Ask us how a pro-rider can help you!