Visitors guide to Kentucky boat rentals, jet ski, ATV, waverunners, RV, fishing, snowmobile, and guided tour adventure outfitters in the state. Kentucky, is a state located in the east south-central region of the United States. Kentucky is one of four states constituted as a commonwealth (the others being Virginia, Pennsylvania, and Massachusetts). Kentucky is the 37th most extensive and the 26th most populous of the 50 United States. Kentucky is known as the "Bluegrass State", a nickname based on the bluegrass found in many of its pastures because of the fertile soil. It is a land with diverse environments and abundant resources, including the world's longest cave system, Mammoth Cave National Park, the greatest length of navigable waterways and streams in the contiguous United States, and the two largest man-made lakes east of the Mississippi River. All types of boating are well known with watersports which include; wakeboarding, water skiing, kneeboarding, wakeskate, wakesurf, tubing, and air chair.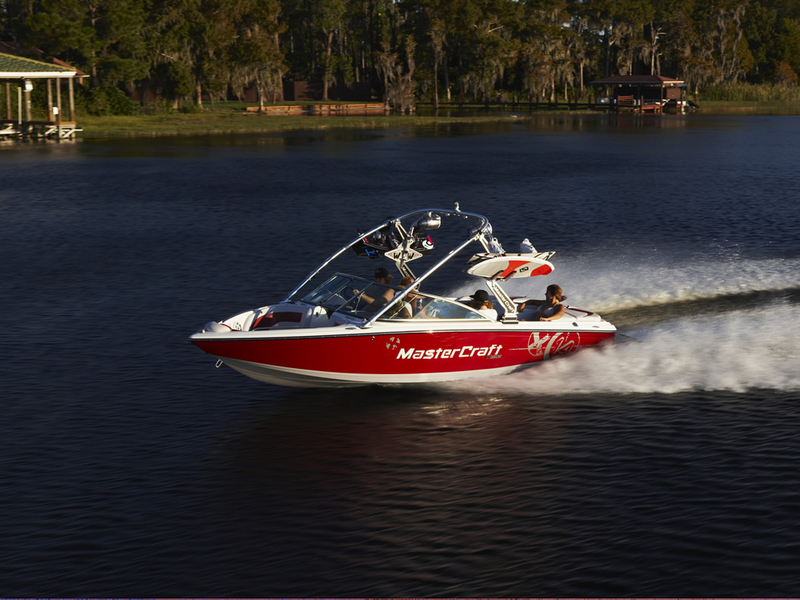 Kentucky is also home to the highest per ca-pita number of deer and turkey in the United States, the largest free-ranging elk herd east of Montana, and the nation's most productive coalfield which creates an amazing hunting destination for people around the world. Kentucky's 90,000 miles of streams provides one of the most expansive and complex stream systems in the nation great for fishing and swimming. Kentucky has both the largest artificial lake east of the Mississippi in water volume which is Lake Cumberland and surface area which is Kentucky Lake. It is the only state to be bordered on sides by rivers—the Mississippi River to the west, the Ohio River to the north, and the Big Sandy River and Tug Fork to the east. Its major internal rivers include the Kentucky River, Tennessee River, Cumberland River, Green River and Licking River and some of these have fun houseboating vacations available.
Though it has only three major natural lakes, the state is home to many artificial lakes. Kentucky also has more navigable miles of water than any other state in the union, other than Alaska. Kentucky has an expansive park system which includes one national park, two National Recreation areas, two National Historic Parks, two national forests, two National Wildlife Refuges, 45 state parks, 37,695 acres of state forest, and 82 Wildlife Management Areas. Enjoy all types of hiking, biking, camping, exploring, birdwatching, and other outdoor recreation fun in this beautiful state of Kentucky. Invert Sports does not have a location in Kentucky as of now; but does offer transportation services to an elite clientele in the state who want the best watercraft services available. We currently offer advertising on this web page to all other types of rental and tour companies who are located in the state. Check out the opportunities of a contract franchise.