Visitor information guide on Florida boat rentals, jet skis, ATV, fishing, RV, guided boat tours and water sport companies who offer there services in the state for locals and tourist to enjoy. Florida is located in the southeastern region of the United States, bordered to the west by the Gulf of Mexico, to the north by Alabama and Georgia and to the east by the Atlantic Ocean. Tourism is a large portion of the states economy and for good reason with beautiful weather, ocean front boating activities, amazing fishing inland and offshore, recreational vehicle trails, and fun for all outdoor adventurist.
Florida is the 22nd most extensive, the 4th most populous, and the 8th most densely populated of the 50 United States. The state capital is Tallahassee, its largest city is Jacksonville, and the Miami metropolitan area is the largest metropolitan area in the southeastern United States. With over 110 lakes, rivers and reservoirs to enjoy boating, fishing, houseboating, water sports, and vacation rentals; Florida is a perfect place for any water sport activity. At 345 feet above mean sea level, Britton Hill is the highest point in Florida and the lowest highpoint of any state. Much of the state south of Orlando is low-lying and fairly level; however, some places, such as Clearwater, feature vistas that rise 50 to 100 feet above the water.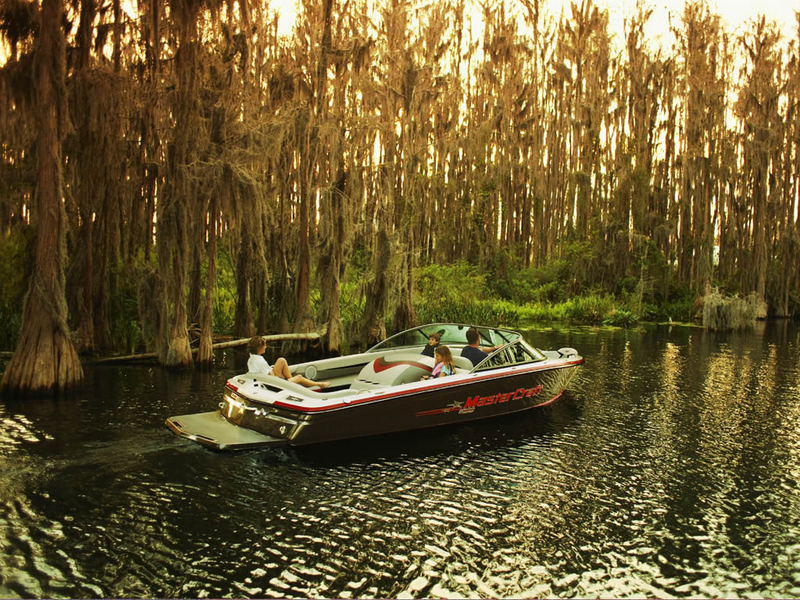 Florida's geography is marked by a coastline, by the omnipresence of water and the threat of hurricanes so it's important to know the weather before you visit. Florida has the longest coastline in the contiguous United States, encompassing approximately 1,350 miles, and is the only state to border both the Gulf of Mexico and the Atlantic Ocean. Much of the state is at or near sea level and its terrain is characterized by sedimentary soils. The climate varies from subtropical in the north to tropical in the south. Its symbolic animals such as the American alligator, crocodile, Florida panther and the manatee, can be found in the Everglades, one of the most famous national parks in the world.
Invert Sports does not have a location in Florida as of now; but does offer transportation services to an elite clientele in the state who want the best watercraft services available. We currently offer advertising on this web page to all other types of rental and tour companies who are located in the state. Check out the opportunities of a contract franchise.