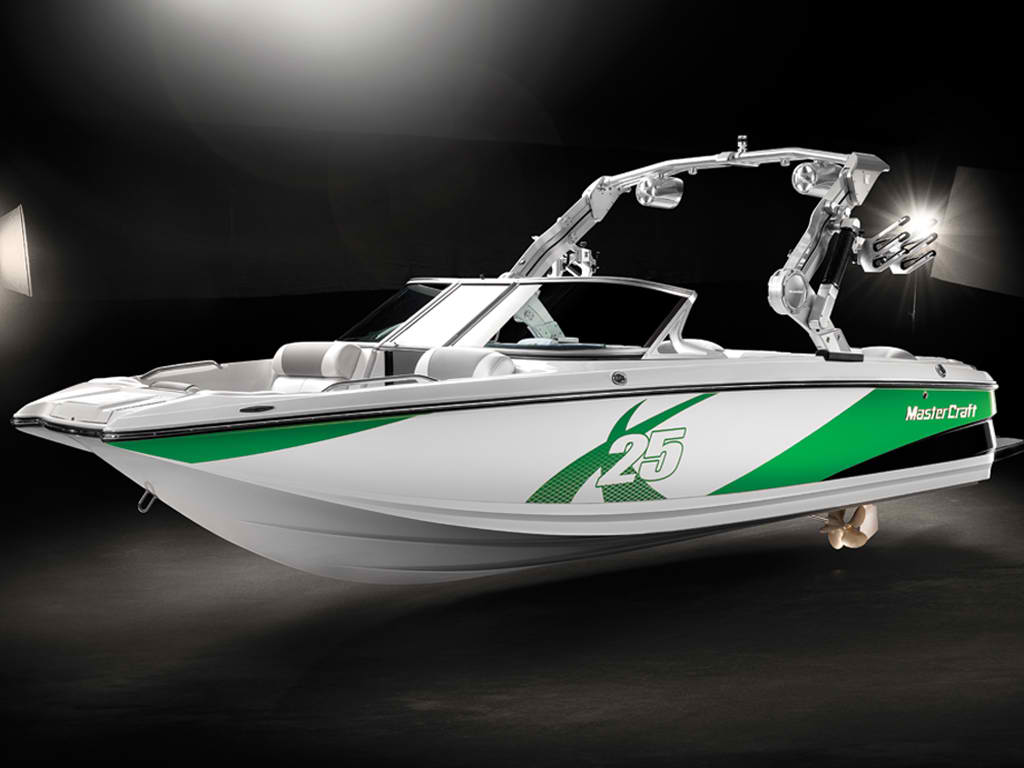 Information on Trinity Lake houseboat rental vacation packages with competition wakeboard and ski boat rental. About Trinity Lake which was previously called Clair Engle Lake, is a on the Trinity River formed by the Trinity Dam and located in Trinity County, California. The lake has a capacity of 2,447,650 acre-feet, making it one of the largest reservoirs in California. The lake's surface is at an elevation of 2370 feet. Trinity Lake captures and stores water for the Central Valley Project, which provides the Central Valley with water for irrigation and produces hydroelectric power. This lake is known for its many small arms which is great for wakeboarders and surfers, glassy inlets, and great water skiing conditions.
Fun fact about Trinity Lake; after the death in office of California United States Senator Clair Engle in 1964, the lake was renamed in his honor, but this name never received wide currency, particularly with local residents, and the name eventually was officially reverted to the widely-used original one. Asking a local resident for directions to "Clair Engle Lake" may result in a prank, in which the unsuspecting individual is sent to the local sewage treatment facility.
The lake is serviced by three marinas,Trinity Alps Marina located on the southern end in view of the Dam. Cedar Stock marina on the Stuart Fork arm on the West end of the lake, and Trinity Center marina at the Northern end of the main arm of the lake. Most of the marinas rent houseboats to vacationers year round. Invert Sport offers watercraft rentals and guided boat charters to customer who are staying several day doing water sport activities.