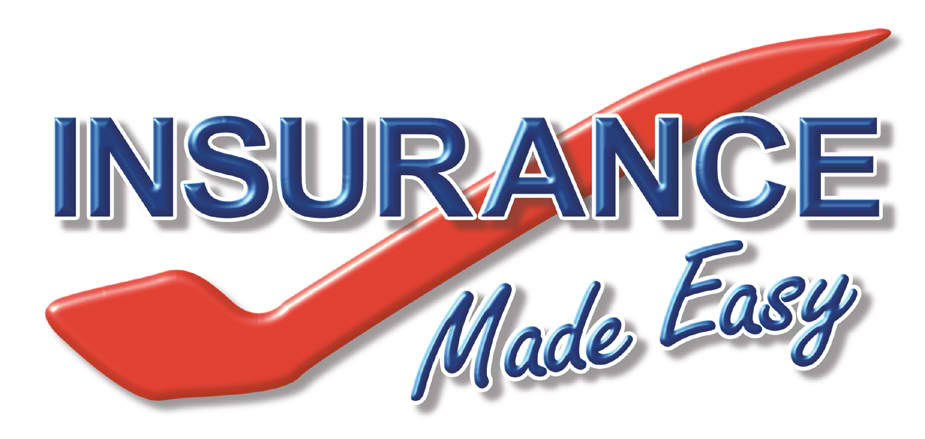 If you are looking for business insurance for any type of rental company, tour operators, marine operators, ATV, Snowmobile, flyboard and other commercial insurance needs we recommend you get a quote from Indemnity Insurance Agency LLC. Our company has been impressed with their knowledge of insurance products that have covered our company the right way throughout the years of doing business. Not only do we offer the best watercraft rental equipment; we also offer a third party rental insurance coverage for our customers to purchase which will protect them in the event of a collision or liability accident*. As you decide what company to rent from; you'll find that most boat, jet ski, ATV, tour, RV, jeep, vehicle, and snowmobile rental companies do not offer insurance for their clients to purchase which creates a significant risk to you as a renter. This means if you damage the rental unit or hurt someone; you will be responsible to pay the full retail price for the replacement of the unit and or pay for repairs, injuries, and parts. Offering rental insurance coverage is a huge benefit to our renters and reflects our professionalism as a preferred rental business in the United States.
Here is some information about getting insurance protection through Indemnity Insurance Agency LLC. Your business is unique; it has its own goals, target market, and specific circumstances which set it apart from the competition and other rental businesses. Indemnity agents are boaters ourselves, we understand the risk involved and importance of getting our customers in the right policy for their specific needs whether inland waterways or ocean marine insurance is needed. That's why we offer commercial marine insurance, ATV insurance, Snowmobile coverage, tour operator insurance for a large variety of marine and other rental businesses. If you have any questions, contact one of our experienced agents today by calling: 888-875-5738 or email: This email address is being protected from spambots. You need JavaScript enabled to view it.
Many outdoor adventure people dream of being able to work on the water or land to spend there days in the open air, doing what they love while they earn a living. Any marine or rental business owner will tell you, though, that along with the enjoyment comes a great deal of responsibility and liability. Commercial marine rental businesses face an increased level of exposure that requires customized insurance coverage which we can help you with. Our experienced specialists have the knowledge to help you find the best commercial marine insurance for any type of outdoor business, at the best price and the right coverage; so you can have peace of mind while operating your business.
Owning and operating a boat, ATV, tour, snowmobile, marine rental business can be a lucrative and enjoyable career, especially for those who truly enjoy being out in nature sharing their enthusiasm for motorized and guided recreational activities with others. While owning a rental business can provide a host of benefits, it's important to keep in mind the high level of exposure encountered when operating a rental or tour business. The type of boat insurance coverage needed to adequately protect that business is necessary to protect you, your business and customers in case of an accident. Maintaining proper business rental insurance coverage can play a crucial role in the continued success of your business.
At Indemnity Insurance Agency, our Commercial Business Agent Specialists can provide specialized coverage, including marine liability insurance, business property coverage to businesses that rent sailboats, canoes, kayaks, pedal boats, water bikes, personal watercraft, mini-jet boats, powerboats, houseboats, customer tow away rental coverage, on the water rental companies, and many other business types. Customized coverage is essential when it comes to business rental insurance for your company. Each business has a unique set of circumstances that influence their exposure levels and which need to be addressed when determining its insurance coverage needs. If you have a rental company we can help find the best insurance coverage for your business, customized to meet these unique needs.
There are a number of different coverage options available with regards to rental insurance. Some of the most important include:
Watercraft Liability – Can provide varying levels of coverage in the event of bodily injury and property damage.
Premises Liability – Coverage for events that occur on premises of a boat rental business location.
Hull Coverage – Can provide coverage for physical damage sustained to a watercraft's hull, engine, and other equipment.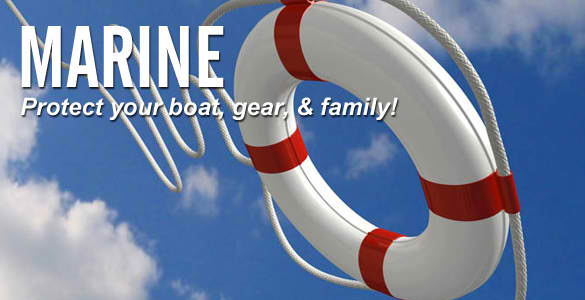 Marine Business Insurance
Boat Dealer Insurance
Marina Insurance
Boat Manufacturer Insurance
Yacht Club Insurance
Yacht Brokers Insurance
Marine Artisan Insurance
Sailing School Insurance
Water Sports Insurance Program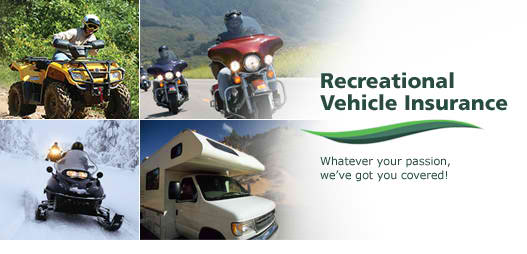 Water Ski School Insurance
Wakeboard School Insurance
Cable Park Insurance
Ski Lake Insurance – Private and Public
Commercial Boat Insurance
Boat Rental Insurance
Boat Club Insurance
Charter Fleet Insurance
Passenger Boat Insurance – Tour, Excursion, Ferry
Misc ATV, Snowmobile and other Commercial Insurance needs
Commercial Fishermen, Captained Charters Sailboats, Canoes, Kayaks, Artisans Bareboat Charters Peddle Boats, Water Bikes, Weed-Eaters Professional Anglers PWCs, Runabouts, Ski Boats, Transit and Storage Risks, Boat Clubs, Powerboats, Houseboats, Real Estate Tours, Environmental Site Inspection Cleanup
There's more to commercial marine insurance than coverage and price. When in business, it is important to partner with someone that understands your business and your needs. What happens when you have a claim? Indemnity Insurance Agency professionals are seasoned marine specialists. Rental operations must meet strict insurance coverage guidelines. When you request a PWC or boat rental insurance quote, we ask that you submit your company's rental agreement and checkout procedures with the completed application. Please send all materials to our commercial rental insurance experts.
*Please note: Rental Insurance does not cover the cost of misuse, abuse, theft, retrievals and other items as stated in the renters policy and contract. It does not cover loss of revenue due to down time while a watercraft is being repaired. These and other items are at the customer's expense. These insurance service and products are offered through Invert Sports to our customers by legal insurance companies.