Click to View all our Boat Rental Models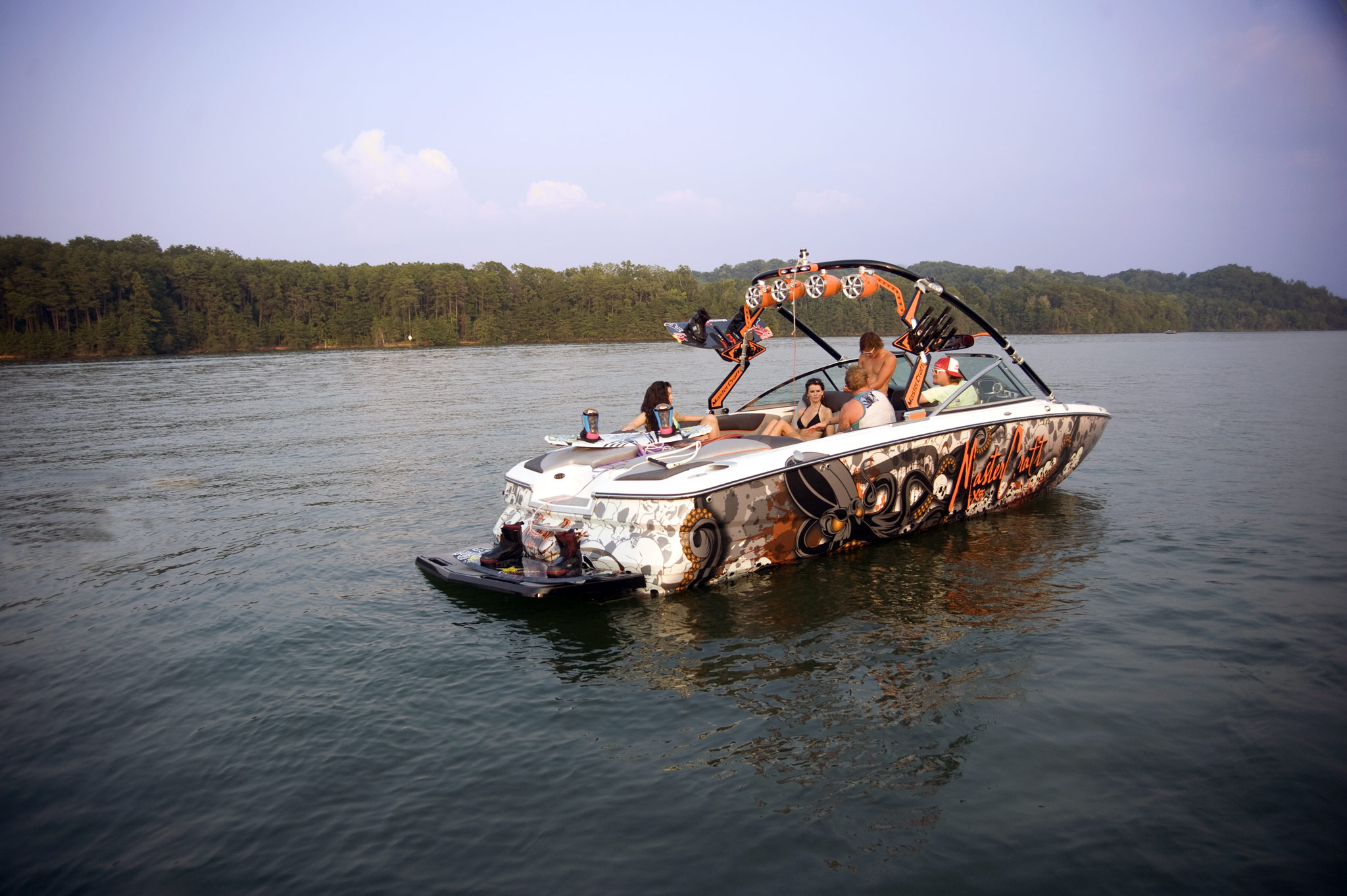 Official visitors guide and information on Nebraska boat rentals and watercraft services to boating lakes in the state. This is a state on the Great Plains of the Midwestern United States, and the capital is Lincoln which its largest city is Omaha, on the Missouri River. The state is crossed by many historic trails, but it was the California Gold Rush that first brought large numbers here, and it became a state in 1867.
Certain landmarks still compete for the notional distinction 'Where the West Begins'. There are not a lot of boating lakes in the state however our rental services reach them all. The state is characterized by treeless prairie, ideal for cattle-grazing, and it is a major producer of beef, as well as pork, maize and soybeans. Nebraska is overwhelmingly rural, as the 8th least-densely populated state of America, with only one Metropolitan Class City. If you are visiting another central or western state and need watercraft services we have locations in thirteen states to accommodate your needs.