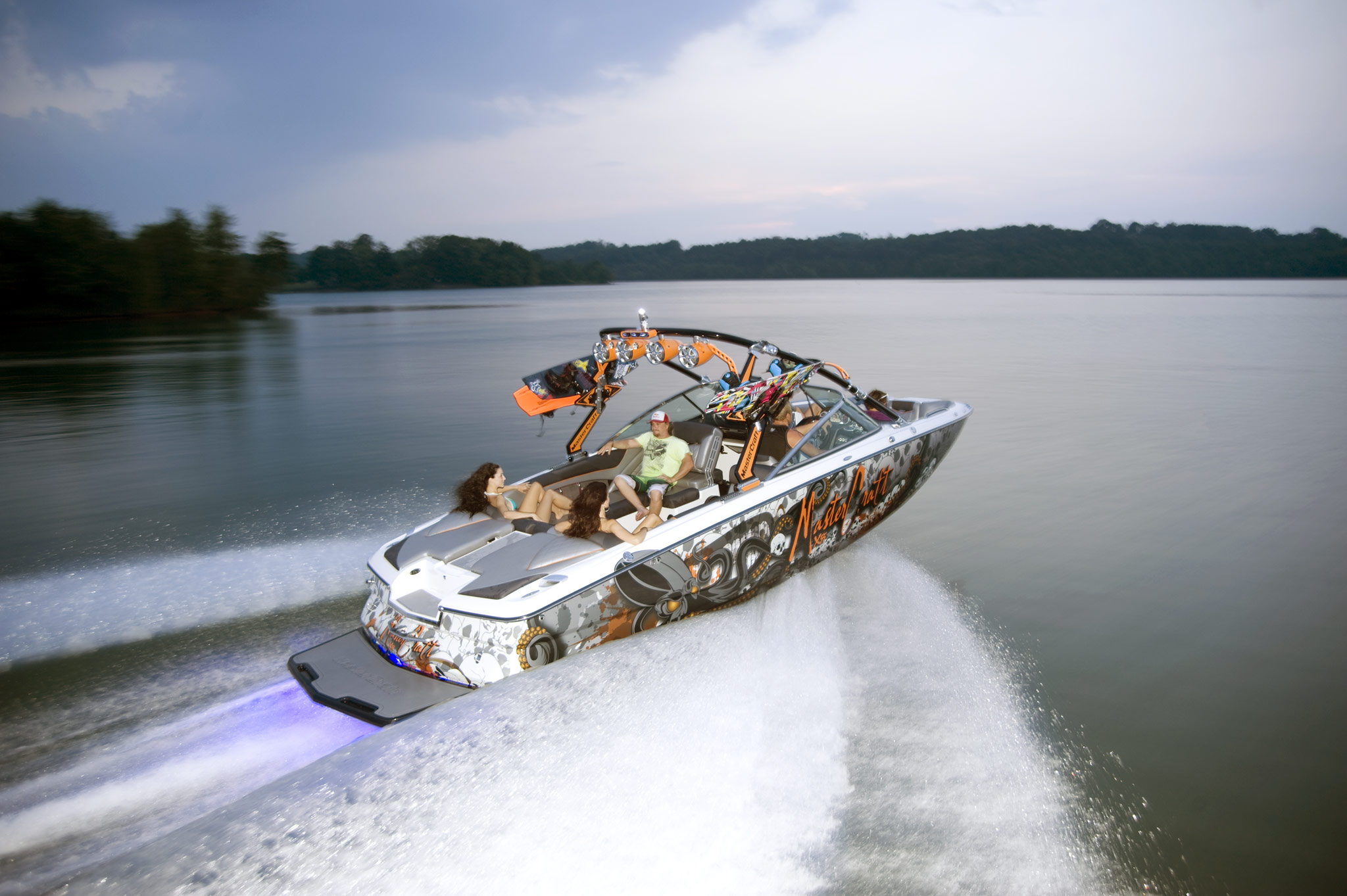 Official visitor guide to Long Beach boat rentals, jet ski, waverunner, water toys, and outdoor adventure boat tours and watersports in the state of California. Long Beach is a city situated in Los Angeles County in Southern California, on the Pacific coast of the United States where many locals and tourist from around the world come to enjoy the beautiful recreational activities offered in the area. The city is said to be the 36th-largest city in the nation and the seventh-largest in California. In addition, Long Beach is the second largest city within Greater Los Angeles Area, after Los Angeles, and a principal city of the Los Angeles-Long Beach-Santa Ana metropolitan area. The weather is what draws many people to Long Beach, depending on the reporting location, has a Mediterranean climate, with strongly semi-arid climate characteristics. Due to its proximity to the Pacific Ocean, temperatures in Long Beach are moderate throughout the year.
The city well maintains many parks, reservoirs, and ocean front locations for all to enjoy jet ski rentals and water activities. The Long Beach Department of Parks, Recreation and Marine received a Gold Medal award from the National Recreation and Park Association which recognized the Department's "outstanding management practices and programs." The Department manages over 92 parks covering over 3,100 acres throughout the city, including the 815 acres El Dorado Regional Park, which features fishing lakes, an archery range, youth campground, bike trails, and picnic areas. The Department also operates four public swimming pools, and four launch ramps for boaters to access the Pacific Ocean. Our company services are available at all freshwater locations and include; boating, watercraft, seadoo's, wakeboarding, water skiing, kneeboarding, wake surfing, wakeskating, stand up paddle boards, and guided boat tours.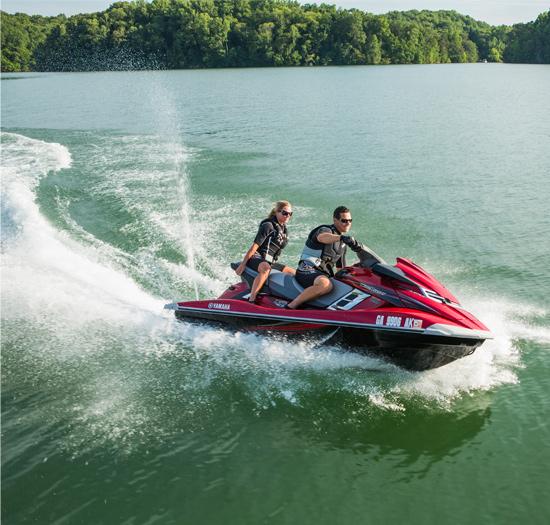 Some more fun activities are Long Beach's singing gondolier trips through the romantic canals of Naples which is fun for families, businesses, and friend outings. Along with gondola rides on Lake Merritt, on the Napa River, in Huntington Beach, in Newport Beach, in Redondo Beach, and at The Venetian (Las Vegas), Long Beach is only one of seven places in the Western United States where tourists may ride in a gondola. Although California's beach surfing scene is said to have gotten its start in Long Beach when in 1911 two surfers returned from Hawaii and the city hosted the first National Surfing and Paddleboard Championships in 1938, surfing is now uncommon in Long Beach due to a 2 mile long breakwater built in 1949 to protect the United States Pacific Fleet; however surfing is still fun for beginners and intermediate surfers.