Enjoy a visitor guide to Oklahoma boat rentals, jet ski, ATV, fishing, hunting, RV, and outdoor adventure tour companies offering their fun services to locals and tourist in the state. Arkansas and Missouri are on the east of Oklahoma, on the north by Kansas, on the northwest by Colorado, on the far west by New Mexico, and on the south and near-west by Texas. Oklahoma is between the Great Plains and the Ozark Plateau in the Gulf of Mexico watershed, generally sloping from the high plains of its western boundary to the low wetlands of its southeastern boundary. Its highest and lowest points follow this trend, with its highest peak, Black Mesa, at about 4,970 feet above sea level, situated near its far northwest corner in the Oklahoma Panhandle. The state's lowest point is on the Little River near its far southeastern boundary near the town of Idabel, OK, which dips to 289 feet above sea level.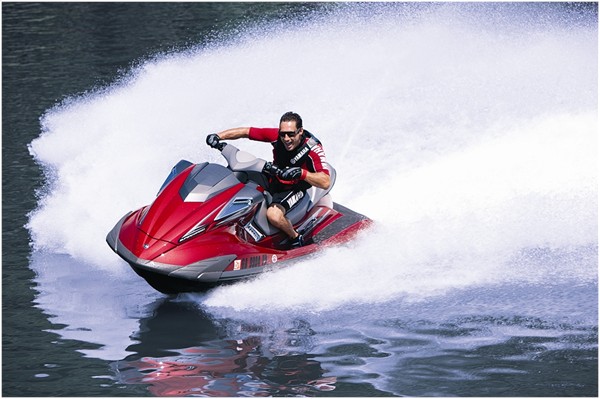 More than 500 named creeks and rivers make up Oklahoma's waterways, and with 200 lakes created by dams, it holds the highest number of artificial reservoirs in the nation. This creates a water sport enthusiast dream vacation destination state where everyone can enjoy wakeboarding, water skiing, fishing, camping, hiking, swimming, wakesurfing, wakeskating, tubing, and stand up paddleboarding. Most of the state lies in two primary drainage basins belonging to the Red and Arkansas rivers, though the Lee and Little rivers also contain significant drainage basins. Oklahoma has four primary mountain ranges: the Ouachita Mountains, the Arbuckle Mountains, the Wichita Mountains, and the Ozark Mountains. Contained within the Interior Highlands region, the Ozark and Ouachita Mountains mark the only major mountainous region between the Rocky Mountains and the Appalachians.
Come and visit Oklahoma with a group of friends, associates or family to enjoy all the outdoor recreation one can handle. A portion of the Flint Hills stretches into north-central Oklahoma, and near the state's eastern border, Cavanal Hill is regarded by the Oklahoma Tourism & Recreation Department as the world's tallest hill; at 1,999 feet, it fails their definition of a mountain by one foot. Invert Sports does not have a location in Oklahoma as of now; but does offer transportation services to an elite clientele in the state who want the best watercraft services available. We currently offer advertising on this web page to all other types of rental and tour companies who are located in the state. Check out the opportunities of a contract franchise.