Click to View all our Boat Rental Models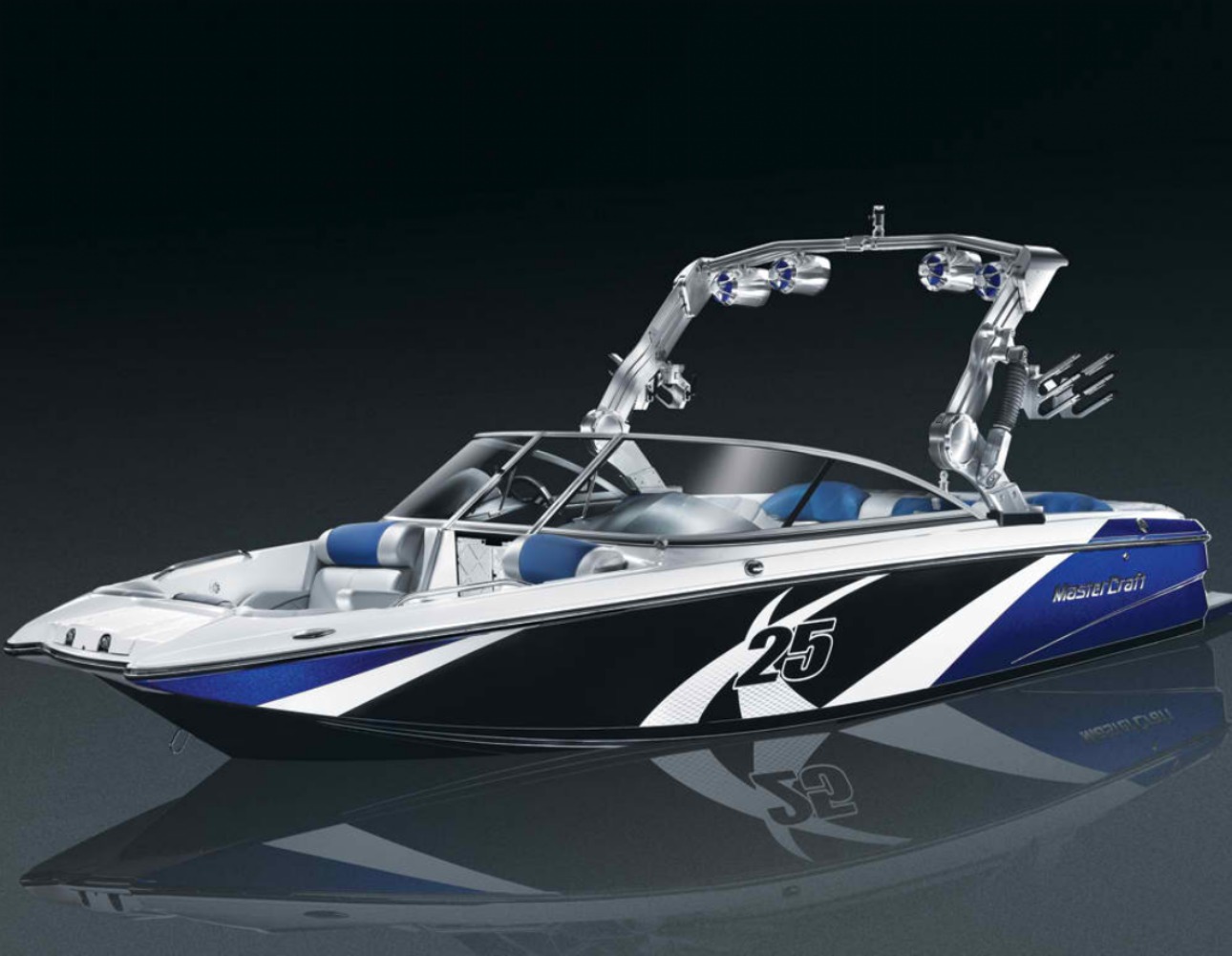 Official visitors information to Idaho boat rentals and lakes which allow motorized watercraft and water sports. Enjoy our lake tour services and watercraft rentals at all lakes in and around Idaho. There are six states and one Canadian province around Idaho where you can experience the most desired lakes in the western United States. The states of Washington and Oregon are to the west, Nevada and Utah are to the south, and Montana and Wyoming are to the east. Idaho also reaches a small border with the Canadian province of British Columbia to the north. Offering lake adventure vacations in Idaho's back country as we are the United State highest quality boat provider. Enjoy our exclusive boats, jet skis, waverunner, boat tours, and water sports in any lake in the western states.
Idaho is rugged with some of the largest unspoiled natural areas. Idaho is in a Rocky Mountain state with abundant natural resources and scenic areas with few water sport boating lakes. The state has snow-capped mountain ranges, rapids, vast lakes and steep canyons. The waters of the Snake River rush through Hells Canyon, the deepest gorge in the United States. The state's largest city and capital is Boise and residents are called "Idahoans". Idaho was admitted to the Union on July 3, 1890, as the 43rd state. Enjoy our companies executive rental services at all lakes in this unique state.