Offering the best contract rental franchise consulting opportunities from Invert Sports with a proven business model for all types of guided tour operations and rental businesses.  Invert Sports has been providing high-quality recreational equipment rentals and guided tours for over two decades with superior service to its customers and organizations of all sizes.  The combination of quality equipment including; boats, jet skis, ATV, snowmobiles, water sports instruction, private recreational tours of all types with customer service excellence is the reason Invert Sports rental and charter has remained a leader in the industry.  We were the first high-quality rental company offering premier Mastercraft wakeboard and water ski boats for rent to customers in the United States eighteen years ago, and from then have expanded into all areas of fun recreational equipment that people love to enjoy.  Presently, we are looking to offer our partnership expertise and knowledge to new entrepreneurs and current rental facilities or repair shops who are interested in building their rental business.  We are offering qualified individuals and companies the ability to capitalize on this opportunity available only at Invert Sports.
We continue to expand our rental and tour service geographically in the United States and now servicing the entire United States.  We also desire to expand our programs and services to other adventure-minded individuals through our consulting and contract agreement offers to areas not yet serviced by our company.  We offer some of the most well-known product lines in our industry, which includes everything from Can-Am ATV's and UTV's, Sea-Doo jet skis to MasterCraft water sport boats and Slingshot water toys.  Furthermore, our trained team members have the expertise to keep your well-maintained fleet of recreational vehicles updated regularly to new equipment every few years to give customers the equipment they want and expect from our company.
Our goal at Invert Sports is to provide customers with the highest level of rental equipment and tour services; which creates the best equipment provider in the industry.  We now have our operation which covers over 2500 lakes and ATV riding areas in the United States!  Our clients experience all types of rental and charter services for all types of recreational fun for the entire family, friends, or business adventures.
Invert Sports offers: Short or Long-term Rentals, Customized Rental Programs for Timeshares, Equipment Delivery and Pick-up Anywhere, New and Used Equipment for Sale, Water Sport Toy Rentals, Entertainment Services, Corporate Retreats Large and Small, Houseboat Vacations, Water Sports Charters, Private Boat Tours Large or Small, Customized Customer Vacations, Snowmobile Rentals, ATV Rentals and tours, Shared Ownership Programs, Safety Training Programs for Customers and Employees; and much more....
The rewards of having a Invert Sports Rental Contract can be extensive.  We encourage you to research the recreational equipment rental industry to discover exactly how worthwhile, profitable, and advantageous this opportunity can be for you.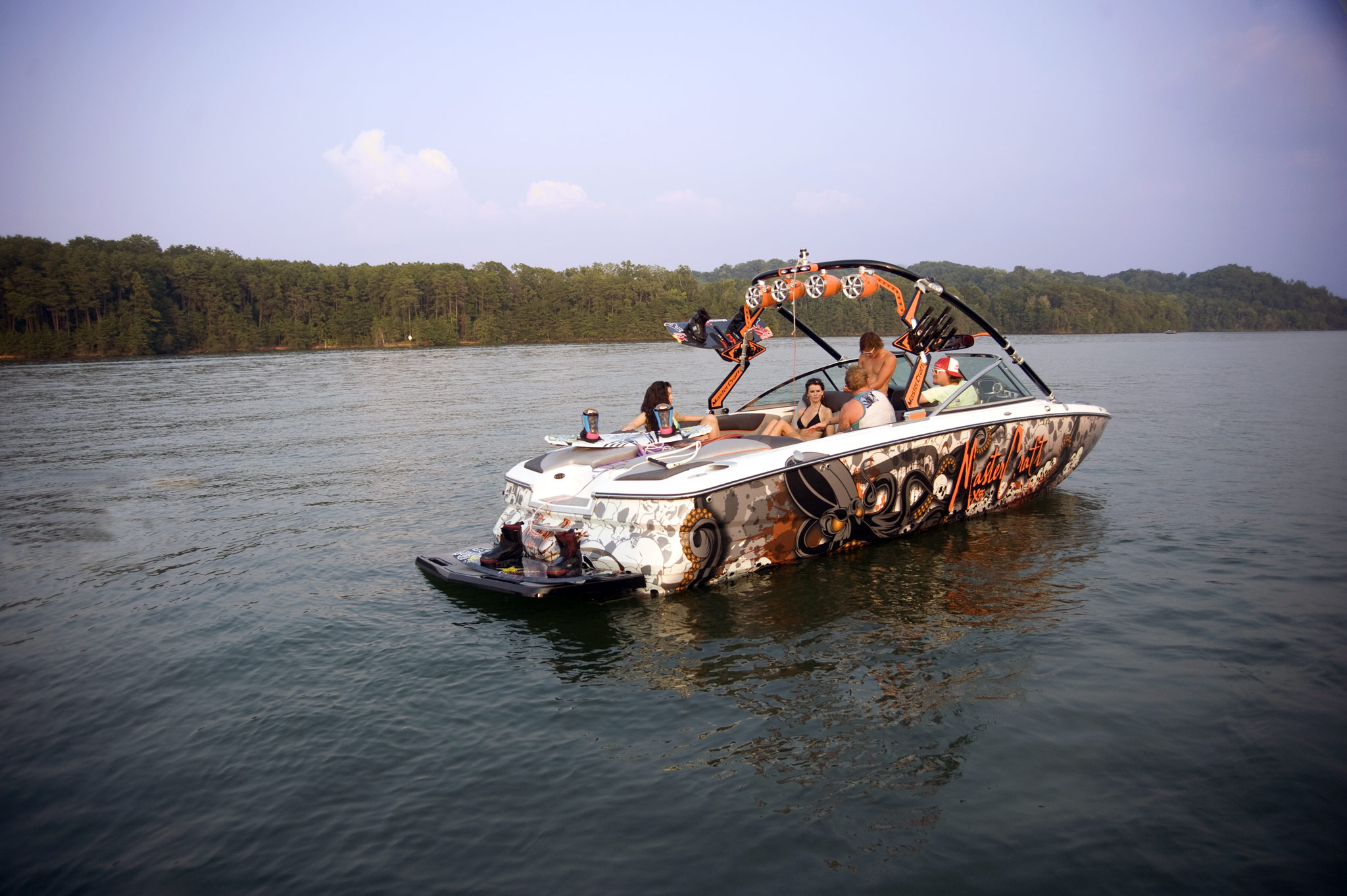 Why join the Invert Sports Rental and Charter Operation team? Here are a few reasons highlighting our proven system:
1. Enhanced value and purchasing of widely recognized, global brands at highly discounted rates.
2. Get the right products and services which protect your investment.
3. We were the first full-line high-end ski boat rental company with worldwide customers visiting the lakes and riding destinations we service.
4. We are the largest boat, ATV, and Jet Ski rental and charter company serving more lakes and off-road terrain than any other company.
5. Direct access to our customer base, including international clients with full booking call center and reservations.
6. Specialty training offered, including; tour services, rental knowledge, product knowledge, and entertainment services.
7. Step-by-step instructions on how to launch your business within specific areas and build your business.
8. Rental process management and expanding your service area.
9. Expertise in renting equipment for maximum profit.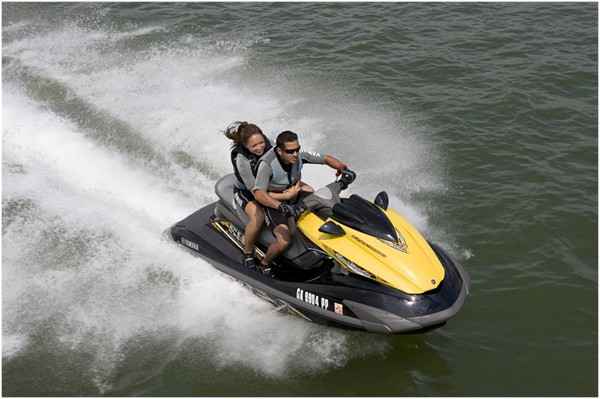 10. Remove wasteful expenses and become as efficient as possible.
11. Get the right documents and contracts to protect you an your business.
12. Get the highest dollar for your rental assets when sold.
13. Talent management and rental training for new employees.
14. Develop your employees to excel in their roles and beyond.
15. Customer satisfaction and employee satisfaction tools.
16. Maximize performance by listening to your employees and customers.
17. Fleet planning and profit optimization tools.
18. Learn best practices when it comes to managing your fleet.
19. Leverage the Invert Sports brand purchasing power for all business needs.
20. Your entrepreneurial drive with Invert Sports and protected territory.
Buying an Invert Sports contract rental franchise is a true commitment; It involves dedication, time, money, and most importantly, it involves people and building relationships.  The customer experience drives our success and our people are the ones tasked with delivering that experience to our customers. We know how to turn casual, one-time renters into loyal, long-time customers.  As a contract or consulted franchise partner, we will share that knowledge with you and your team.  It's also important to note that working in the recreational equipment rental business is not for everyone, as it does require dedication and effort. This is not a "hands-off" investment by any means; it requires constant attention to achieve your goals.  However, you are not in this alone!  Invert Sports decade of experience and insight create the ideal platform for you to grow your own business without having to start from scratch.  We are looking for individuals to join our team who bring a proven track record of past success, superior people, a love for outdoor recreational equipment, and an entrepreneurial spirit, and the desire to succeed!
What is required of you as a consulted or contract area owner?
Liquid Assets to purchase equipment: $120,000 - $300,000
Investment Cost for Consultation or Contract Territory Fee: $35,000
Ongoing Contract Fee: 8% of gross revenue
If these requirements match your professional resume, then we want to speak with you! To learn more please email: This email address is being protected from spambots. You need JavaScript enabled to view it.
If selected we will assist you in evaluating the location opportunities that you have selected in your territory, Utilizing our extensive fleet knowledge, we will help you determine the best fleet mix and size for your territory, The established value of the Invert Sports brand, A protected territory of potential locations, Customized training for you and your staff at our corporate office, Fleet purchasing discounts, Dedicated operations support personnel, and Marketing collateral and support.
This information is not intended as an offer to sell, or the solicitation of an offer to buy, a consulting contract from Invert Sports.  It is for informational purposes only.  Contract territory states available: Alabama, Alaska, Arizona, Arkansas, Connecticut, Delaware, Florida, Georgia, Hawaii, Illinois, Indiana, Iowa, Kansas, Kentucky, Louisiana, Maine, Maryland, Massachusetts, Michigan, Minnesota, Mississippi, Missouri, New Hampshire, New Jersey, New York, North Carolina, North Dakota, Ohio, Oklahoma, Pennsylvania, Rhode Island, South Carolina, Tennessee, Texas, Vermont, Virginia, West Virginia, Wisconsin an possible other states may be available.