St. George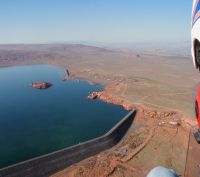 One of the greatest tourist places in the world Saint George, Utah has two beautiful lakes to enjoy a wonderful boat rentals, jet ski rental, ATV rental, guided fishing, waverunner rentals, flyboard water jet packs, PWC rentals, spa, and camping trip. Sand Hollow Reservoir State Park is one of the lakes which mimics the scenery of Lake Powell with its red rocks, sandy beaches, and clear water.
Sand Hollow Reservoir and State Park is only 20 min away from down town Saint George, and Dixie College which is in Washington County. Quail Creek Reservoir State Park is another lake near Saint George, and only 5 min away from Sand Hollow; and Hurricane, Utah. Perfect for wakeboard boat rentals, guided boat charters, jet ski rentals, sea-doo rental, and lake tours.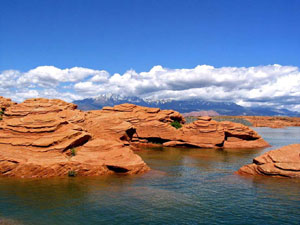 You can also visit Mesquite, Nevada during your vacation only 45 min away, and Las Vegas which is two and a half hours drive. You can go visit well known Lake Mead house boating lake while you are in Las Vegas, Nevada. Invert Sports has all the right connection to set up whatever vacation package you would like while staying in or around Saint George.
Invert Sports has all your ski boat rental, guided tours, transportation, or chartered water sport lessons including wakeboarding, water skiing, wake surfing, air chair, wake skating, and kneeboarding lessons; your can contact us for more information about a Saint George boating vacation.