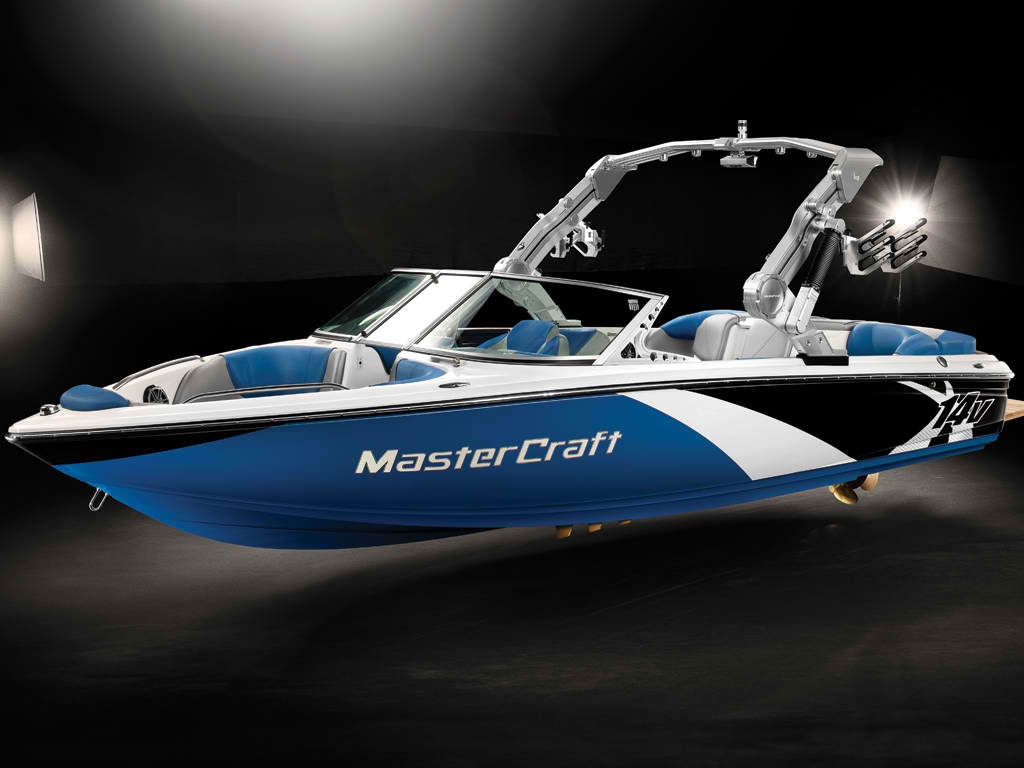 Information on Lake Mead houseboat rentals which offers year-round recreational opportunities for boating enthusiasts. Lake Mead caters to boaters, houseboat rentals, swimmers, wakeboard boat rentals, jet ski, waverunners, lake boat tours, and fishermen while its desert rewards hikers, wildlife photographers, and roadside sightseers. Lake Mead is also home to thousands of desert plants and animals, adapted to survive in an extreme place where rain is scarce and temperatures soar.
Camping sites surround the lake and reservation are required in some areas, it is a great way to spend a few nights under the Nevada sky. Whether your method of camping is using a tent, RV or simply laying out under the stars in one of the park's 9 designated wilderness areas, Lake Mead has all your water sport cravings in one spot and we offer the best visitor experience with high quality Mastercraft boat and super fast Yamaha jet skis that you can use to enjoy the newest water sport called the flyboard water jet pack.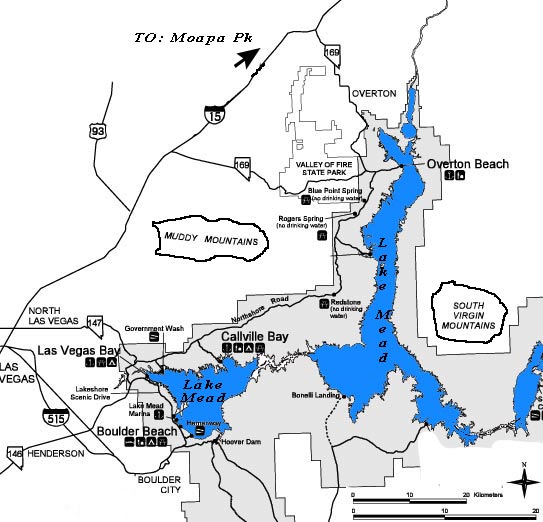 Lake Mead is the largest reservoir in the United States and receives millions of visitors from around the world each year. It is located on the Colorado River about 30 miles southeast of Las Vegas, in the states of Nevada and Arizona. Formed by water impounded by the Hoover Dam, it extends 112 miles behind the dam, holding approximately 28.5 million acre feet of water. Houseboat rentals, waverunners, PWC personal watercraft, fishing, boating, are the primary use for people visiting the lake.