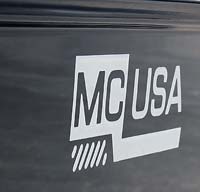 Offering the best quality boat charters and lake tour boating services in the United States.  Take the hassle out of boat ownership and come ride with us!  We provide the new MasterCraft charter boat, new water sport equipment, and driver - instructor.  Bring as many people as you want for the same price.  We can accommodate small groups to large corporate events.  You can leave all the work to us.  Our clients love to show up to a boat waiting in the water.  Enjoy a day on the lake with friends, family, corporate business retreat, school, or team building event; and leave when it's over.  Let our expert drivers - instructors take your riding to the next level.  Choose any activity you would like; swim, layout, ride water toys behind the boat, flyboard water jet pack, or tour any lake.  It's your time to relax and enjoy the outdoors!
INVERT SPORTS features the latest top-of-the-line equipment for our boat charters including Mastercraft boats, Slingshot wakeboards, wake skate, wake surf, kneeboard, skis, tubes, air chair and more.  Our private boat charters are perfect for any houseboating vacation; we offer half day, full day, and multi day guided boat charters. You can also add several other water activities to your boat charter including; stand up paddle boards, jet skis, houseboat, and a water trampoline.  Will be there as long as you need us!
Invert Sports can outfit your next water sports adventure with a competition boat charter and driver on any lake, anytime.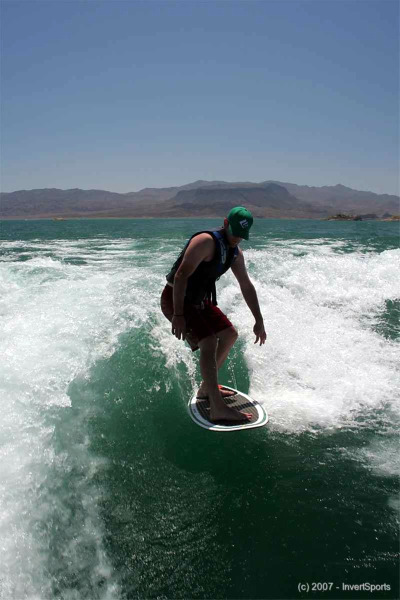 Favorite destinations for boat charter services:
Lake Powell

Dale Hollow

Jordanelle Reservoir

Deer Creek Reservoir

PineView Reservoir

Bear Lake

Lake Havasu

Lake Pleasant

Lake Roosevelt

Lake Tahoe

Lake Mohave

Lake Shasta

Lake Mead

Sand Hollow Reservoir

Lake Berryessa

Lake New Melones

Trinity Lake

Lake Mcclure

Lake Don Pedro

Quail Creek Reservoir

Strawberry Reservoir

Willard Bay