Click to View all our Boat Rental Models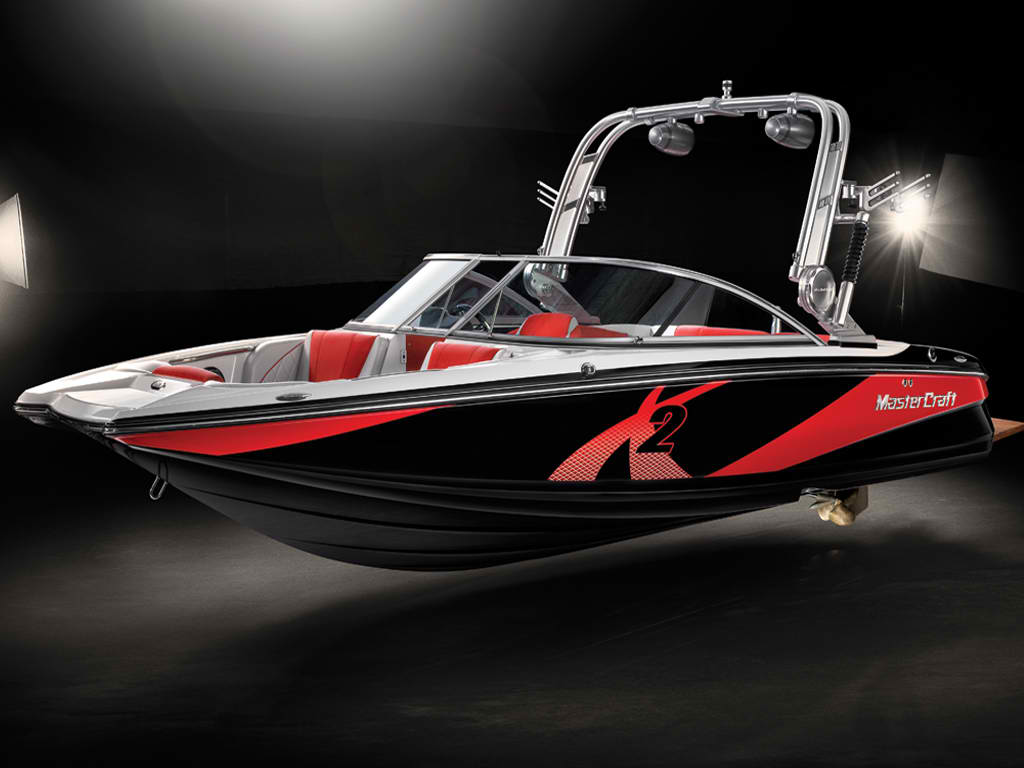 Information website about Colorado boat rentals including; water sport activities, boat rentals, jet ski, waverunners, seadoo, lake tours, flyboard, and houseboating vacations. Colorado is a state in the southern rocky mountains as well as the northeastern portion of the Colorado Plateau and the western edge of the Great Plains offering nice diversity. Enjoy over thirty lakes which allow watercraft, and water sport adventures in Colorado.
This state was named for the Colorado River which is highly used for jet ski rentals in the Laughlin, NV and Bullhead City, AZ areas. It also creates several popular lakes along it travels, most popular are Lake Powell, Lake Mead, Lake Havasu, and Lake Mohave. Enjoyed by many for river rafting, jet skiing, water toys, and fishing. The early Spanish explorers named the Río Colorado for the red colored silt the river carried from the mountains.
Colorado is bordered by the northwest state of Wyoming to the north, on the south by New Mexico and a small portion of the southern state of Oklahoma, and on the west by Utah, the midwest states of Nebraska and Kansas to the northeast and east. The four states of Colorado, New Mexico, Arizona, and Utah meet at one common point known as the Four Corners with has countless visitors each year. Denver is the capital and the most populous city of Colorado and has several close lakes to enjoy swimming and boating activities. Colorado is noted for its vivid landscape of mountains, forests, high plains, hiking, mesas, ski resorts, winter months, canyons, plateaus, rivers, and desert lands. During the summer many resident of Colorado visit Lake Powell for there annual Bullfrog Marina and Halls Crossing houseboating vacation.