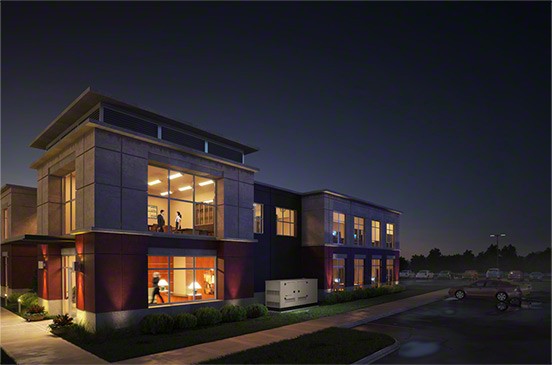 Please call us at 801-372-2688 to get a free quote on your home or business generator needs.
We are your authorized Utah KOHLER generator dealer for sales, service, installation and maintenance for your alternative energy source for your whole home, business, or portable needs. What is a home or commercial business generator? A uninterruptible standby home generator keeps your power supply on during an outage. It's installed outside your house or business (like an AC unit) and comes on automatically; whether you're home or away. All within seconds of a power outage. Plus your backup home or commercial generators run on propane or natural gas, so there's no refueling.
We offer the KOHLER electric power generators that can power your entire home or business. Portable or Home Generators is what we specialize in and when it comes to backup power, you have two choices: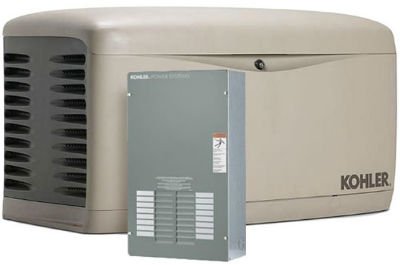 Home generators automatically start and restore power in seconds; whether you're home or away this option powers your home, including critical hard-wired systems like AC, heat, sump pumps, well pumps, security systems and large appliances no refueling and runs on your home's natural or LP (Propane) gas. Delivers high-quality power and won't harm your electronics and runs outside your home.
Enjoy the convenience of portable generators designed for job sites, camping, tailgating and other mobile activities powers individual items, like plug-in appliances and lamps with extension cords. Runs on gasoline or diesel with many models to choose from.
How much is this going to cost for a home generator and installation?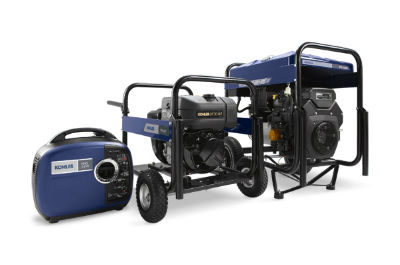 A home generator plus installation typically starts at $9,500. However, the total cost will vary based on your generator model and tility location and installation needs. When shopping standby home generators, your checklist should include generator size, costs, permits and installation. But don't worry we will help from start to finish to make sure your getting the right generator for you home or business.
When the power goes out your automatic transfer switch (ATS) monitors the electricity coming from the utility. It's working 24/7 to protect your home. The power indicator is a handy device and is located on your automatic transfer switch. It tells you where your home's power is coming from; utility or generator when the power goes out. When the power fails or drops below an acceptable level (brownout), the ATS signals the generator to start. In seconds, the ATS transfers your power from the utility to the generator about a 10-second response. Your generator then supplies your home with electricity until the utility power is restored. Your standby generator automatically shuts down, ready for the next power outage.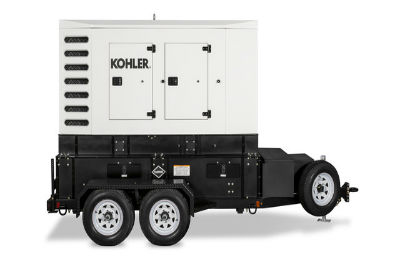 Inside every KOHLER generator is a commercial-grade engine built to withstand extreme workloads over many years. You get our 5-year, 2,000-hour protection, plus a corrosion-proof enclosure that's built to last. Our 14 and 20kW models feature corrosion-proof enclosures; all other models feature corrosion-resistant enclosures.
We also offer towable designed for powering remote locations, sporting events and concerts. Manual power transfer once generator is on site (building requires pre-wired generator connection panel). Can power critical hard-wired systems like A/C, heat, computers, security power systems, refrigerators and freezers with a diesel generator connection panel and runs on diesel fuel.
Commercial stationary standby generators ideal for backing up your business automatically restores power in seconds - whether you're open or closed powers your business, including critical hard-wired systems like A/C, heat, computers, security systems, refrigerators, freezers, and more. No refueling - runs on your small business's natural or LP gas. Today backup power is important for every small business owner. These are just a few of the benefits: Protects your revenue stream and your inventory during an outage, Keeps the lights, AC and heat on, Powers your communications, computers and security system, Keeps your customers coming back and encourages new customers to count on you.
We are your KOHLER dealer serving in Utah, Nevada, Arizona, Idaho, Wyoming, Colorado, California, Idaho, Oregon and extended services to other states if desired and we were carefully chosen and trained to take care of everything you need, including installation and maintenance.