Visitor guide to Rhode Island boat rentals, jet ski, ATV, fishing, RV, hunting and adventure tour companies who service the state with outdoor activities. Rhode Island is bordered by Connecticut to the west and Massachusetts to the north and east, and it shares a water boundary with New York's Long Island to the southwest. The states official nickname is "The Ocean State", a reference to the State's geography, since Rhode Island has several large bays and inlets that amount to about 14% of its total area. Because of this boating and water sports are a large part of the locals and vacationers recreational pursuits in the state.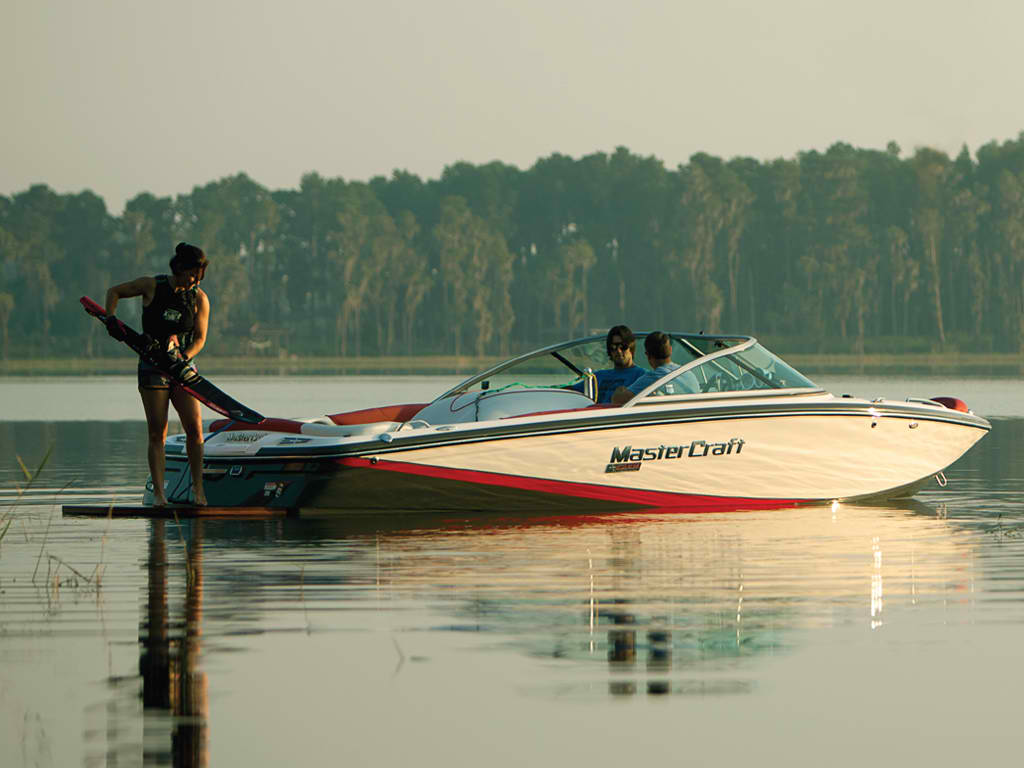 Rhode Island has a number of oceanfront beaches where people visit from all over the world. It is mostly flat with no real mountains, and the state's highest natural point is Jerimoth Hill, 812 feet above sea level. Located within the New England province of the Appalachian Region, Rhode Island has two distinct natural regions. Eastern Rhode Island contains the lowlands of the Narragansett Bay, while Western Rhode Island forms part of the New England Upland. Rhode Island's forests are part of the Northeastern coastal forests which many people enjoy hunting, camping, hiking, and motor sports in these areas.
Narragansett Bay is a major feature of the state's topography. Block Island lies approximately 12 miles off the southern coast of the mainland. Within the Bay, there are over 30 islands. The largest is Aquidneck Island, shared by the municipalities of Newport, Middletown, and Portsmouth. The second-largest island is Conanicut; the third-largest is Prudence. Invert Sports does not have a location in Rhode Island as of now; but does offer transportation services to an elite clientele in the state who want the best watercraft services available. We currently offer advertising on this web page to all other types of rental and tour companies who are located in the state. Check out the opportunities of a contract franchise.