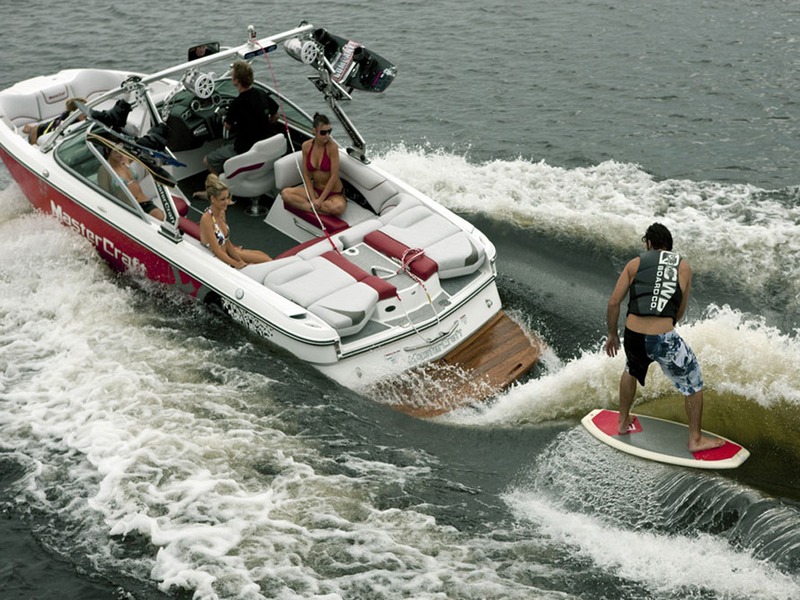 Official visitor guide to San Diego boat rentals, jet ski, waverunner, water toys, and amazing outdoor adventure water sport boat tours at your favorite freshwater lake, river or reservoir destination in California. San Diego is the eighth-largest city in the United States and second-largest city in California with so many recreational activities which include motorized and non-motorized equipment. The city is located on the coast of the Pacific Ocean in Southern California, immediately adjacent to the Mexican border. Considered to be the birthplace of California, San Diego is known for its mild year-round climate, natural deep-water harbor, extensive beaches used for running, surfing, snorkeling, and scuba diving. The city lies on approximately 200 deep canyons and hills separating its mesas, creating small pockets of natural open space scattered throughout the city and giving it a hilly geography.
The San Diego River runs through the middle of city from east to west, creating a river valley which serves to divide the city into northern and southern segments. Tourism is a major industry where people from all around the world come to visit because of the nice weather all year long, its beaches, boating, watercraft, and numerous tourist attractions such as Balboa Park, Belmont amusement park, San Diego Zoo, San Diego Zoo Safari Park, and SeaWorld San Diego. San Diego's Spanish and Mexican heritage is reflected in the many historic sites across the city, such as Mission San Diego de Alcala and Old Town San Diego State Historic Park. Annual events in San Diego include Comic-Con, the Farmers Insurance Open golf tournament, San Diego Pride, the San Diego Black Film Festival, and Street Scene Music Festival. Enjoy the best in houseboat vacations, boat rides, family excursions, jet ski rentals, wakeboarding, wakesurfing, water skiing, and more.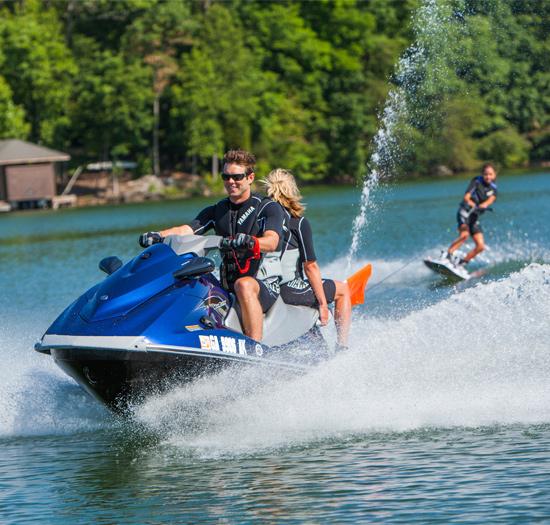 San Diego is one of the top-ten best climates in the Farmer's Almanac and is one of the two best summer climates in America as stated by many. Under the Köppen climate classification system, the San Diego area straddles areas of Mediterranean climate to the north and semi-arid climate to the south and east. As a result, it is often described as "arid Mediterranean" and "Semi-arid Steppe". San Diego's climate is characterized by warm, dry summers and mild winters with most of the annual precipitation falling between December and March. Many state and national park are located within the city where families, businesses, and friends can enjoy; camping, hiking, fishing, hunting, wakeskating, tubing, charters, and air chair. Enjoy the best MasterCraft boat rentals in San Diego and surrounding areas from Invert Sports a total water sports outfitter.