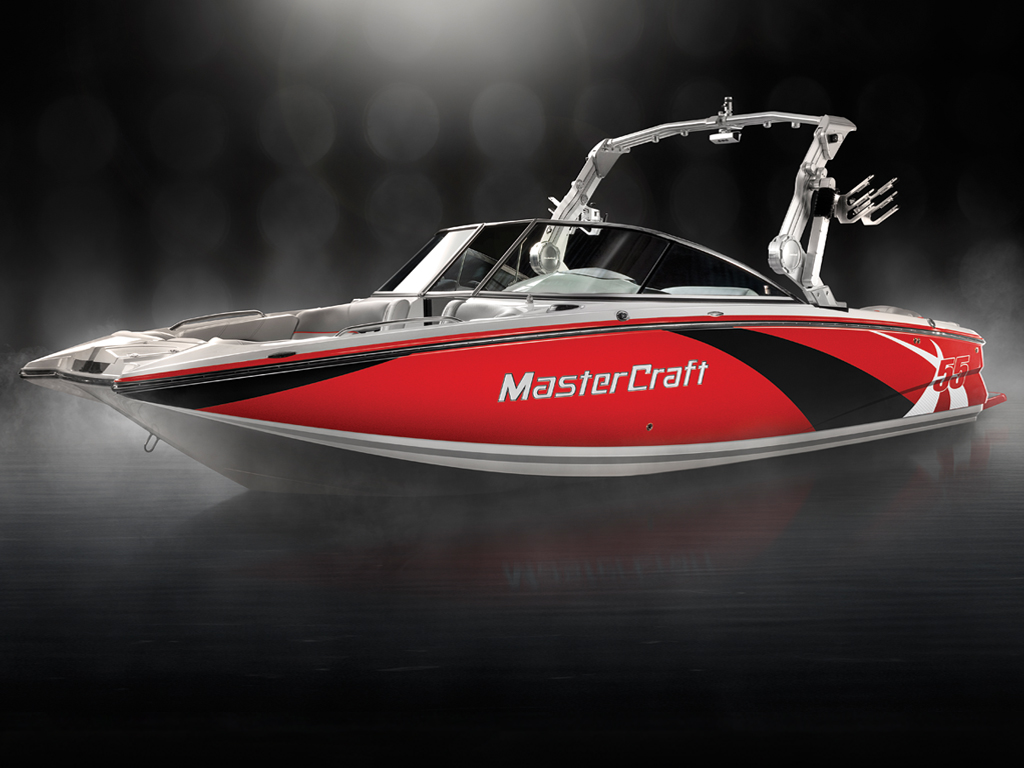 Visitor guide and provider of Seattle boat rentals, jet ski, waverunner, water toys, flyboard, and outdoor adventure boat tours at all freshwater lakes, rivers, and reservoirs in the state of Washington. Seattle is known as a major coastal seaport and the seat of King County and the city is situated on a narrow isthmus between Puget Sound and Lake Washington, about 100 miles south of the Canada–United States border, but farther north than Toronto. The main chief harbor, Elliott Bay, is part of Puget Sound, making the city an oceanic port. To the west, beyond Puget Sound, are the Kitsap Peninsula and Olympic Mountains on the Olympic Peninsula; to the east, beyond Lake Washington and the eastside suburbs, are Lake Sammamish and the Cascade Range. Lake Washington's waters flow to Puget Sound through the Lake Washington Ship Canal; consisting of two man-made canals, Lake Union, and the Hiram M. Chittenden Locks at Salmon Bay.
We offer the best in high quality water sport boats and jet skis in Seattle where you can enjoy boating, wakeboarding, water skiing, kneeboarding, fishing, wakesurfing, wake skating, air chair, and tubing at many freshwater lakes in and around the city. The sea, rivers, forests, lakes, and fields surrounding Seattle were once rich enough to support one of the world's few sedentary hunter-gatherer societies. The surrounding area lends itself well to sailing, skiing, bicycling, camping, hiking year-round, and other outdoor recreation great for business retreats, family reunions, and friends get together's. Seattle's mild, temperate marine climate allows year-round outdoor fun, including; walking, cycling, hiking, skiing, snowboarding, kayaking, rock climbing, motor boating, sailing, team sports, and swimming.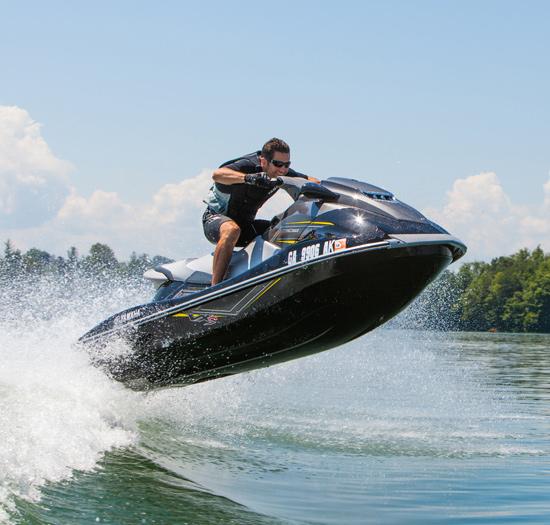 In town, many people walk around Green Lake, through the forests and along the bluffs and beaches of 535-acre, Discovery Park in Magnolia, along the shores of Myrtle Edwards Park on the Downtown waterfront, along the shoreline of Lake Washington at Seward Park, along Alki Beach in West Seattle, or along the Burke-Gilman Trail. Also popular are hikes and skiing in the nearby Cascade or Olympic Mountains and kayaking and sailing in the waters of Puget Sound, the Strait of Juan de Fuca, and the Strait of Georgia.
Among Seattle's prominent annual fairs and festivals are the 24-day Seattle International Film Festival, Northwest Folklife over the Memorial Day weekend, numerous Seafair events throughout July and August, the Bite of Seattle, one of the largest Gay Pride festivals in the United States, and the art and music festival Bumbershoot, which programs music as well as other art and entertainment over the Labor Day weekend. Many locals and tourist from around the world enjoy the Seattle Hempfest and two separate Independence Day celebrations.