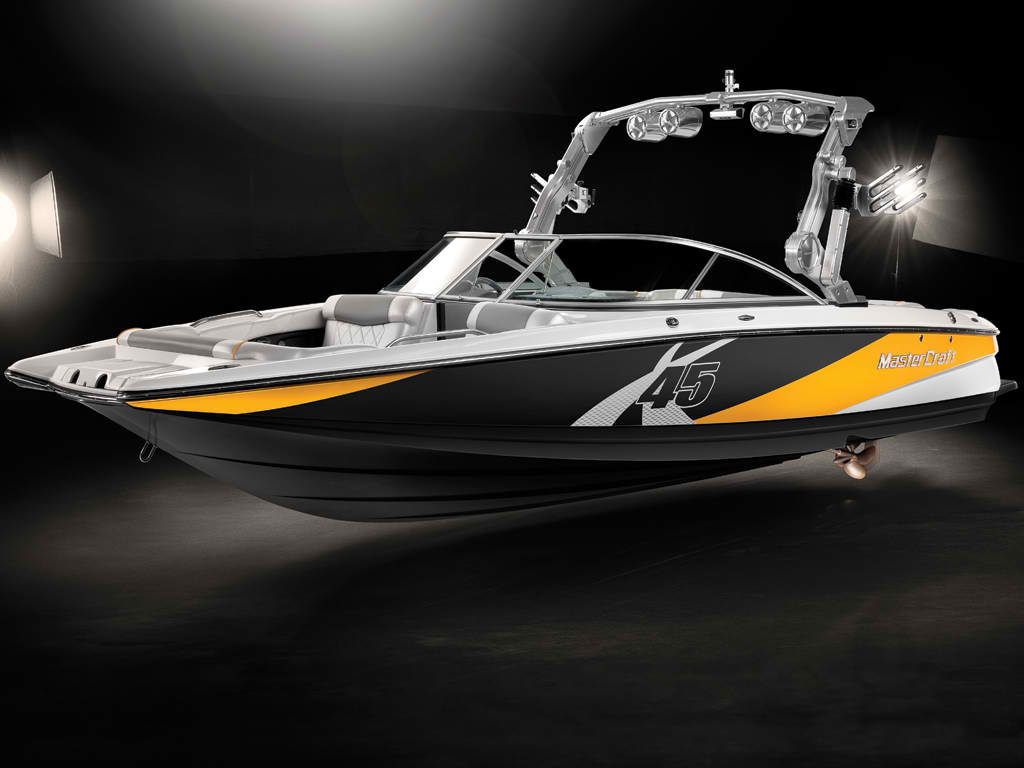 Offering exclusive information about lake boat rentals and charters in Utah, Nevada, Arizona, California, New Mexico, Nebraska, South Dakota, Montana, Idaho, Wyoming, Washington, Oregon, and Colorado. Come cruise awesome Lake Powell. We have many lake boats to choose from. You can rent or charter a lake boat for the half day, for the day, overnight, weekly, or monthly. We are committed to sharing the experience of boating with any and everyone, experienced or not. If you are experienced take the lake boat rental out yourself as a bare-boat charter or if you would prefer to just ride, take a guided captain along. If you are just getting into boating we offer instructions for every level. You can go cruising around any state and visit the many lakes and reservoir the United States. Try your luck at a water sport or just cruise along and sight see.
We specialize in corporate charters, team building, and lake boat rentals events and outings. Invert Sports lake boat rentals offers a watercraft timeshare membership with unlimited use of our entire fleet. The possibilities are endless. It's a great day to reserve your lake boat rental.

 We service all lakes in the state of Utah, including Lake Powell (Bullfrog, Halls Crossing, Antelope Point, & Wahweap Marinas), Bear Lake, Flaming Gorge, Deer Creek Reservoir, Utah Lake, East Canyon Reservoir, Gunlock Reservoir, Hyrum Reservoir, Jordanelle reservoir, Millsite Reservoir, Otter Creek, Palisade Reservoir, Quail Creek Reservoir, Red Fleet Reservoir, Rockport Reservoir, Sand Hollow Reservoir, Scofeild Reservoir, Starvation Reservoir, Steinaker Reservoir, Willard bay, Yuba Reservoir, Pineview Reservoir, Echo Reservoir, Flaming Gorge, Strawberry Reservoir, Electric Lake, Huntington Reservoir, Joe's Valley Reservoir, Mantua Reservoir, Mona Reservoir, Navajo Lake, and Piute reservoir.
Enjoy our other lake boat rentals in Arizona, California, and Nevada; lakes in these states include: Lake Tahoe, Lake Mohave, Lake Mead National Recreation Area, Alamo Lake, Apache Lake, Bartlett Lake, Canyon Lake, Lake Havasu, Trinity Lake, Lake New Melones, Lake San Antonio, Lake Oroville, Lake Mcclure, Lake Don Pedro, Lake Berryessa, California Delta, Lake Martinez, Upper Lake Mary, Lake Pleasant, Lahontan Reservoir, Lyman Lake, Patagonia Lake, Reservation Lake, Roosevelt Lake, Saguaro Lake, San Carlos Lake, Parker, Lake Henshaw, Lake Elsinore, Silverwood Lake, El Capitan Reservoir, Big Bear Lake, Castaic Lake, Caballo Lake, and Elephant Butte Lake.