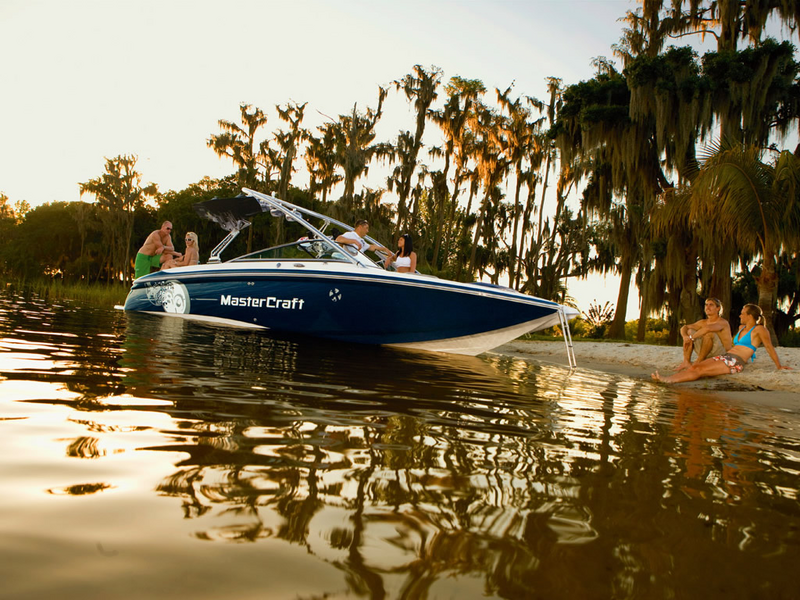 Official source to Fort Peck Lake boat rentals, jet ski, water sport, and chartered boat tours on the water at this fifth largest man-made lake in the United States with more than 130 miles long, 200 feet deep, and over 1,520-miles of shoreline. This makes the best water sport destination for all types of boat lovers from those who enjoy exploring to those who enjoy wakeboarding, flyboarding, and water skiing. Lake Fort Peck lies within the Charles M. Russell National Wildlife Refuge and has several resorts and marinas with launch ramps around the lake.
The Fort Peck Dam is the highest of six major dams along the Missouri River, located in northeast Montana in the United States, near Glasgow, and adjacent to the community of Fort Peck. At 21,026 feet in length and over 250 feet in height, it is the largest hydraulically filled dam in the United States. More than 50 different kinds of fish swim in Fort Peck Reservoir, Montana's largest body of water anglers come from all over the world to catch large fish.
Invert Sports covers all marinas including; Nelson Creek Recreation Area, Rock Creek State Park, Bear Creek Marina, The Pines Resort, Hell Creek State Park, Devils Creek, Sand Creek Station, and James Kipp Marina with our watercraft rentals and other services, so make your reservation for Fort Peck Reservoir today!