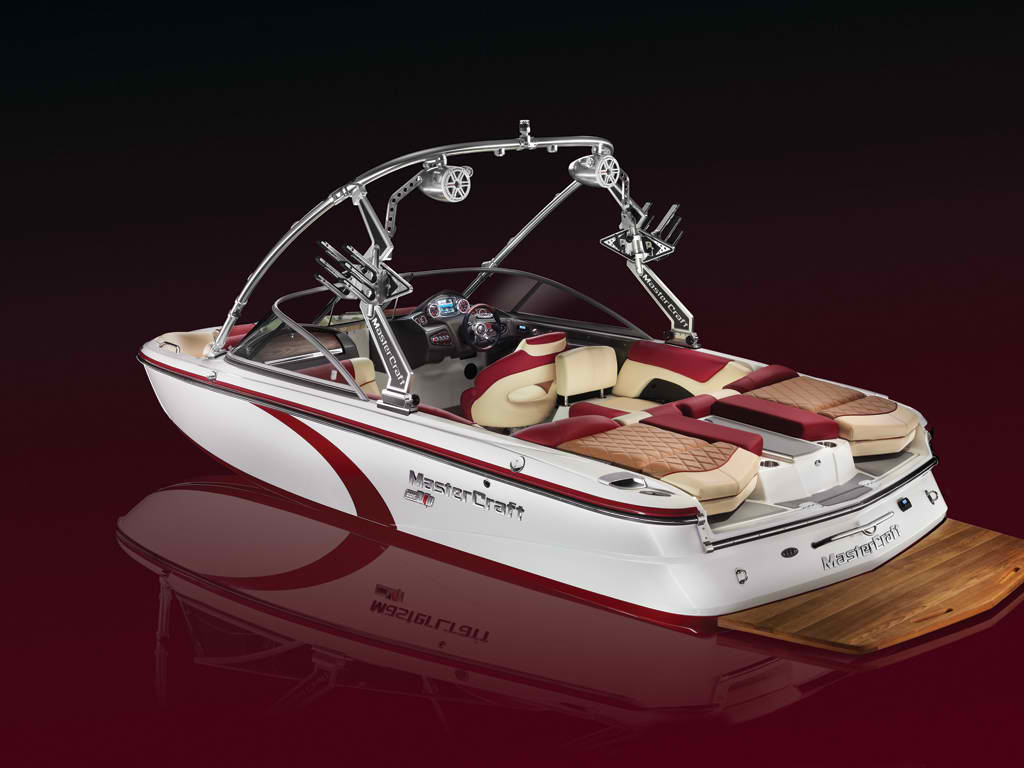 Welcome to Motor Boat Rentals - offering high quality Utah boat, Jet ski personal watercraft (PWC) rentals. We carry the best discounted rates for the type of power motor boat rentals. Whether you're looking to plan a family boating vacation this summer wakeboarding on the smooth water of Lake Powell, taking an adventurous new motor boat rental in Utah, Arizona, or Nevada or flying through some canyons on Flaming Forge, Motor boat rentals is here to provide you with the watercraft equipment for the best experience.
All of our premier motor boats, wave runners, seadoo, and water toys were purchased brand new within the last 3 seasons, ensuring you minimal chance for breakdowns or mechanical failures.

 We service all lakes in the state of Utah, Nevada, California, Washington, Oregon, Montana, Idaho, Wyoming, Colorado, South Dakota, New Mexico, Nebraska, and Arizona including Lake Powell (Bullfrog, Halls Crossing, Antelope Point, & Wahweap Narinas), Bear Lake, Flaming Gorge, Deer Creek Reservoir, Utah Lake, Lake Mead, Lake Havasu, Lake Mohave, Lake Tahoe, East Canyon Reservoir, Gunlock Reservoir, Hyrum Reservoir, Jordanelle reservoir, Millsite Reservoir, Otter Creek, Palisade Reservoir, Quail Creek Reservoir, Red Fleet Reservoir, Rockport Reservoir, Sand Hollow Reservoir, Scofeild Reservoir, Starvation Reservoir, Steinaker Reservoir, Willard bay, Yuba Reservoir, Pineview Reservoir, Echo Reservoir, Flaming Gorge, Strawberry Reservoir, Electric Lake, Huntington Reservoir, Joe's Valley Reservoir, Mantua Reservoir, Mona Reservoir, Navajo Lake, and Piute reservoir.