Visitor information guide to Arkansas boat rentals, jet skis, ATV, tour guides, fishing, and water sport companies in this state located in the southern region of the United States. This state's diverse geography ranges from the mountainous regions great for camping, hiking, horseback riding, ATV trails, and mountain water skiing. The Ozarks and the Ouachita Mountains, which make up the Interior Highlands, to the eastern lowlands along the Mississippi River and the Arkansas Delta. Arkansas is the 29th most extensive and the 32nd most populous of the 50 United States. Enjoy the fun of wakeboading, wakesurfing, tubing, kneeboarding, and wakeskating on your favorite lake. The capital and most populous city is Little Rock, located in the central portion of the state.
Here is a little information about the state; Arkansas borders Louisiana to the south, Texas to the southwest, Oklahoma to the west, Missouri to the north, and Tennessee and Mississippi on the east. The Mississippi River forms most of Arkansas's eastern border, except in Clay and Greene counties where the St. Francis River forms the western boundary of the Missouri Bootheel, and in dozens of places where the current channel of the Mississippi has meandered from where it had last been legally specified. The state line along the Mississippi River is indeterminate along much of the eastern border with Mississippi due to these meanders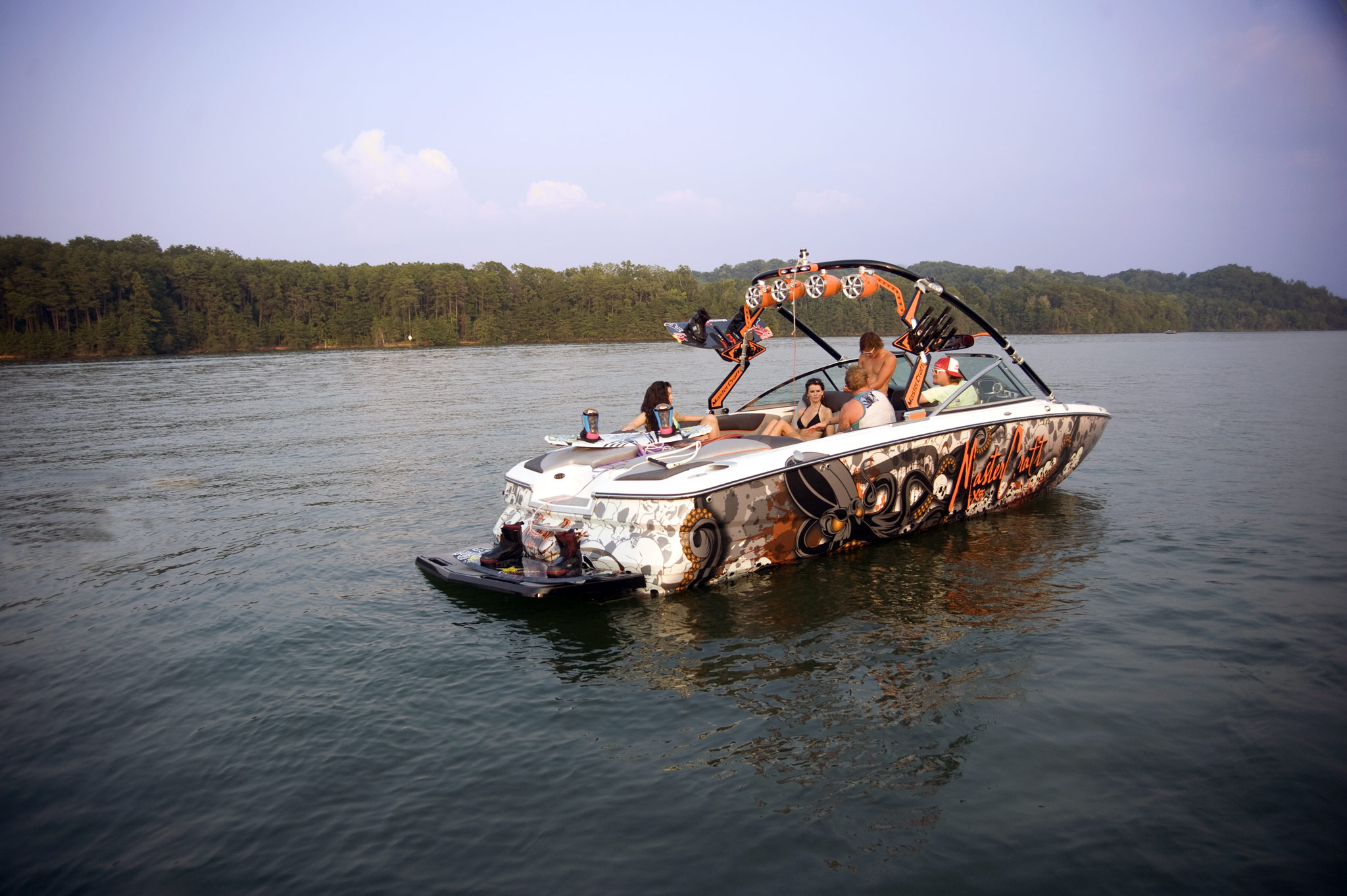 Arkansas has many rivers, lakes, and reservoirs within or along its borders. Major tributaries of the Mississippi River include the Arkansas River, White River, and St. Francis River. The Arkansas is fed by the Mulberry River, and Fourche LaFave River in the Arkansas River Valley, which is also home to Lake Dardanelle. The Buffalo River, Little Red River, Black River and Cache River all serve as tributaries to the White River, which also empties into the Mississippi. The Saline River, Little Missouri River, Bayou Bartholomew, and the Caddo River all serve as tributaries to the Ouachita River in south Arkansas, which eventually empties into the Mississippi in Louisiana. The Red River briefly serves as the state's boundary with Texas. Arkansas has few natural lakes but many major reservoirs, including Bull Shoals Lake, Lake Ouachita, Greers Ferry Lake, Millwood Lake, Beaver Lake, Norfork Lake, DeGray Lake, and Lake Conway.
Invert Sports does not have a location in Arkansas as of now; but does offer transportation services to an elite clientele in the state who want the best watercraft services available. We currently offer advertising on this web page to all other types of rental and tour companies who are located in the state. Check out the opportunities of a contract franchise.