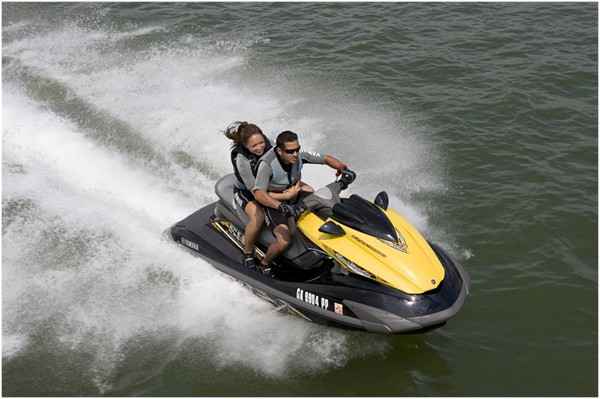 Official water sport provider company at Ruth Lake which is located 10 miles off Highway 36 on Mad River Road in Northwestern California. Ruth Lake boat rentals and jet skis has everything you need at all marinas and launch ramps at Ruth Lake to accommodate your needs. Come to enjoy the fun recreation activities on the water and near by. You can experience the scenic drive through the well known Redwood Groves or through the beautiful Shasta-Trinity and Six Rivers National Forests.
Rainbow Trout and bass are generally abundant year-round for all you fishermen, while large crappie and bluegill are most abundant in the late-spring and summer months. Catfish and Kokanee are also available on the lake. Our executive boat rentals and tours are offered so you can enjoy waterskiiing, wakeboarding, wakesurfing, kneeboard, air chair, and tubes. Ruth Lake and Reservoir is frequently like "glass" from early morning until the afternoon. There are beautiful campgrounds around the lake with great beaches for swimming, hiking, skipping rock, and bike riding; while the surrounding area offers deer and bear hunting, hiking, wildlife viewing and relaxation all in an amazing environment.
The Ruth Lake area has many attractions throughout the year for all ages to enjoy. Come and enter in the annual Ruth Lake Team Bass Fishing Tournament the first weekend in May, or the Fortuna V.F.D. Tournament the first weekend in June. The Ruth Rodeo and dance attracts competitors and visitors from all over the state held in late June. The Ruth Lake summer festival the first weekend in August has food, games, arts, crafts, live music, a bicycle tour with 3 stages of routes, a boat parade, a homemade raft race. We are your water sport outfitter for Lake Ruth, CA.